Tabitha Offers Nursing Assistant Courses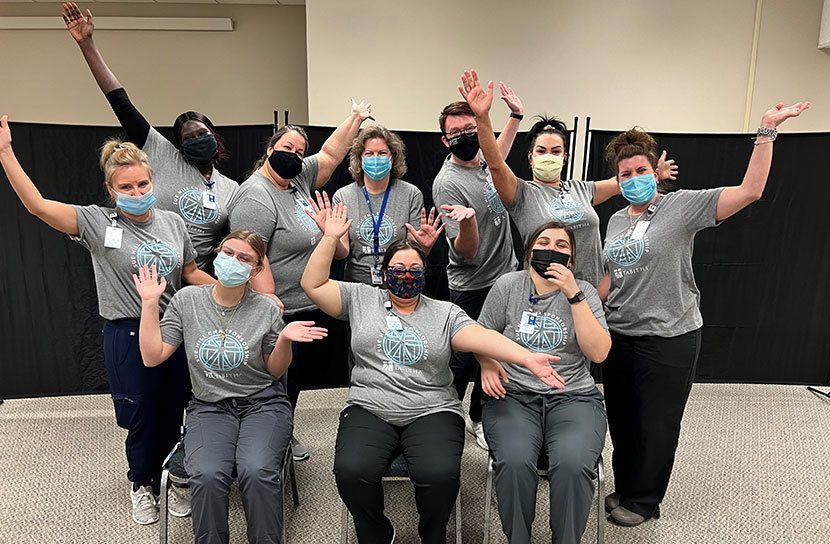 As an approved education site through the Nebraska Health Care Association, Tabitha is pleased to offer a pathway to becoming a Nursing Assistant (CNA).
Tabitha's Nursing Assistant course includes:
Online only portion - 46 hours at home or at Tabitha
In-person learning - both in classroom and clinical settings, onsite skills and competency
The course fee is covered by Tabitha's Workforce Development program as part of the Sue Hill CNA Sponsorship Program. It includes all instruction time plus a $1,000 stipend—half paid upon sign-up, half upon completion. The scholarship is contingent on employment with Tabitha and therefore must be repaid if employment ends within 6 (full-time) or 9 (part-time) months.
There are many benefits to becoming a CNA through Tabitha that include:
Additional pathways to growth at Tabitha, such as the Nursing Student Program
Higher compensation upon hire
Access to experienced educators during online course
Guest Wi-Fi and chrome books for use during online course if needed
Health care learning environment 
Space is limited for these courses. The next session will begin soon.
For more details and to apply, view details using the button below.