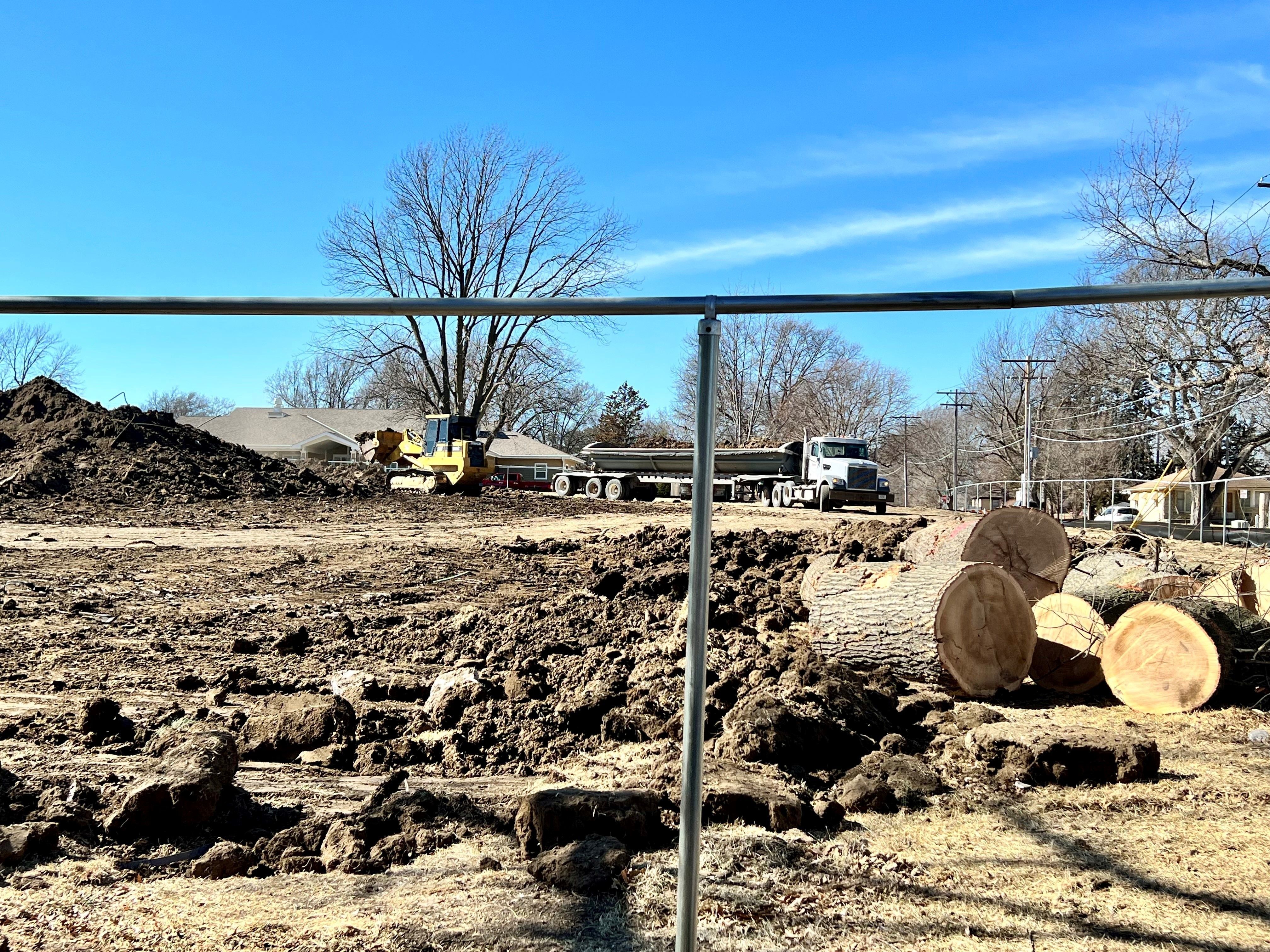 Tabitha is preparing for the first stages of its InterGenerational Living Community project beginning Monday, Feb. 14.
GearING Up for Construction
Early site work will begin by clearing some trees and putting up a chain link fence around the site on the north end of campus, at the corner of S. 48th & 'L' Streets.
As you can imagine, Tabitha treasures this landscaping. We're preserving wood from these trees, and it will be sent to a local mill to be repurposed to create interior design feature(s) for the living community.
Removal of these trees is not taken lightly; we understand it is an emotional process for all involved.
Green spaces surrounding the InterGen site are an integral part of the design and we're excited to Cultivate this space with beautiful greenery.
GroundbreakING in so Many Ways
Tabitha will hold a groundbreaking ceremony in March, and construction should begin around this time, too.
This first-of-its-kind in the nation community is slated to open in Spring 2023.