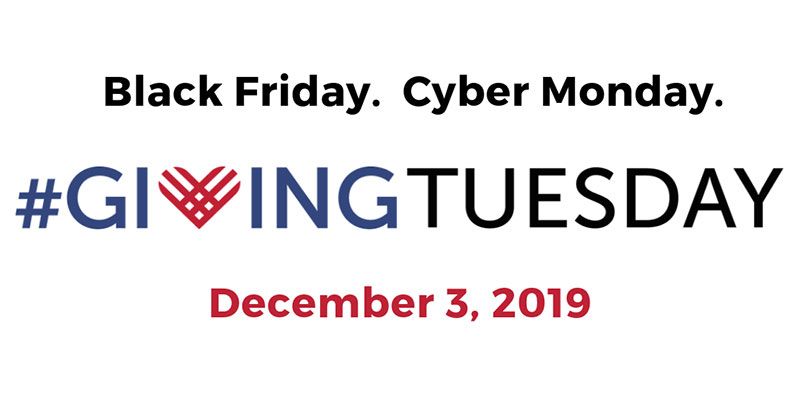 Tabitha, Nebraska's industry-leading Senior Care provider, is participating in the upcoming Giving Tuesday campaign.
Occurring on December 3, Giving Tuesday is held annually after Thanksgiving after holiday shopping events Black Friday and Cyber Monday. The goal is to kick off the holiday season by inspiring the community to give back to local charities like Tabitha.
Tabitha, a local nonprofit, faith-based organization, cares for and about Seniors, serving more than 2,000 Seniors daily in 28 Nebraska counties. These older adults count on Tabitha for services including in-home medical care, rehabilitation therapy, skilled nursing, hospice, residential living and Tabitha Meals on Wheels. In turn, Tabitha relies on gracious donors to fulfill its purpose of empowering Seniors to live joyfully and age gratefully.
"Our friends and neighbors are counting on us," said Michaela Johanns Young, Executive Director, Tabitha Foundation. "Please consider giving back to our local community members in need through Tabitha. Your gift makes a difference and will help Tabitha continue to provide the exceptional care and joyful experiences every Senior needs and deserves."
To support Seniors through Tabitha this Giving Tuesday, make a donation on Tabitha's Facebook page, online at www.Tabitha.org/GivingTuesday or by mailing your gift to Tabitha Foundation, 4720 Randolph St., Lincoln, NE 68510.