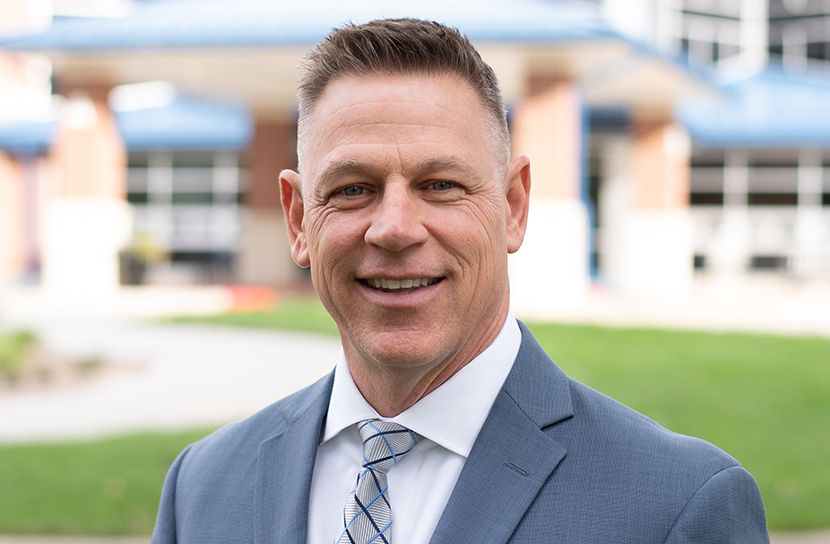 Tabitha, Nebraska's industry-leading Senior Care provider, welcomes Brian Shanks as chief financial officer. He also serves as Tabitha's corporate compliance and privacy officer.
Shanks brings over 30 years of extensive experience in finance and business, including the areas of real estate, courier services and franchise investments. He was instrumental in boosting student housing occupancy rates at the University of Nebraska and managed standardized policies and procedures, data metrics and financial reporting for dining, residence life, contracts, payroll, facilities and conference operations. Shanks also provided fiscal oversight of $250 million worth of construction projects including a new dining center and residence hall across the state's college.
"We are excited about the diverse background Brian brings to our team. His partnership is crucial as we move to the future with a bold plan to expand and innovate for the sake of Seniors, their families and the communities we are blessed to be invited to serve," shared Tabitha President and CEO Christie Hinrichs. "We are grateful to have him as part of the Tabitha executive team."
As the state's quality award-winning Senior Care expert, nonprofit Tabitha empowers people to live joyfully, age gratefully. Supporting friends and neighbors for over 130 years and encompassing 28 Nebraska counties, Tabitha offers a range of services from results-driven rehabilitation, accessible at-home home health care, innovative living communities and compassionate hospice services.