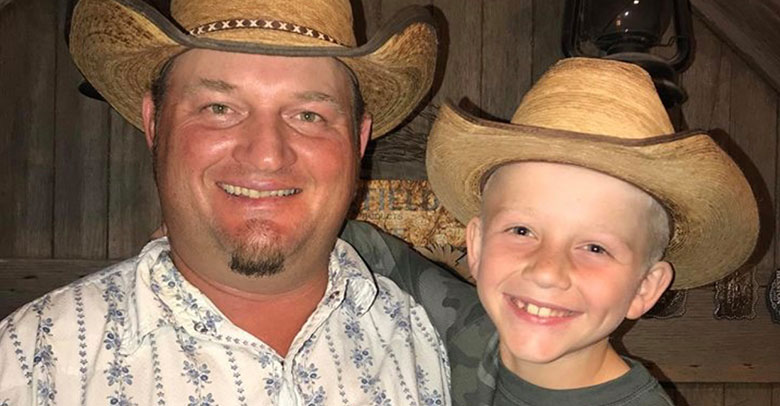 A Small Gesture Turns into a Big Difference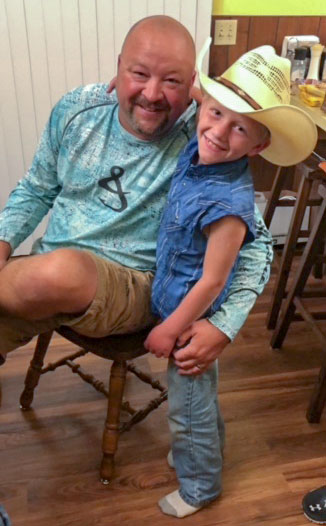 In the heart of Nebraska lives a kid with an even bigger heart! Callaway's Braxton Anderson has impacted more lives in his short nine years than most of us could hope to touch in a lifetime. His recent $3 donation and a request for others to follow his lead has turned into almost $12,000 and counting for the longstanding Tabitha Meals on Wheels program—all thanks to Brax (as friends and family affectionately call him).
Tabitha Meals on Wheels' daily meal delivery service allows friends and neighbors to remain independent at home. This program relies on generous donations to cover an annual $500,000 budget shortfall, as 70 percent of recipients cannot afford the $6.25 cost per meal.
On repeated trips to the hospital in Omaha, Brax and his family have stayed at the home of his cousins (really more like an aunt and uncle), Matt and Christie Hinrichs. Christie happens to be the President and CEO of nonprofit Tabitha, a major Senior Care provider in the state.
"He's overheard Christie's heartwarming stories about dedicated donors who've helped out Seniors, and not only did he listen and learn, he took action," said Brax's mom, Cassie.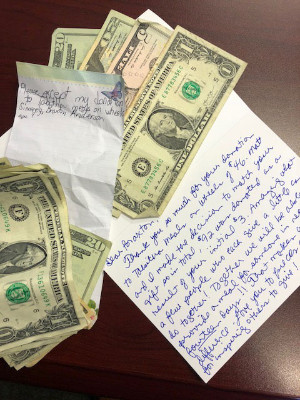 How did a $3 gift have so much impact? It was all about Brax and his story. You see, the Anderson family has its own set of challenges, as Brax was born with a birth defect, gatroschisis. That defect later caused the loss of his intestines and resulted in short bowel or gut syndrome, a complex condition in which your body is unable to absorb enough nutrients and calories from the foods you eat. Brax has undergone 75 surgeries, takes medication eight times a day and has a broviac line which allows for long-term access of blood and nighttime IV nutrition—yet still is concerned that others get the nourishment they need. Any fever of 100.5 or higher means hospitalization because it could signal a deadly bloodstream infection.
"Brax is an absolute example of selflessness," shared Hinrichs. "This compassionate kid knows a thing or two about caring because he's been surrounded by great examples and is so well cared for by his amazing family, friends and health professionals." She added, "His ability to want to help others is a testament to his parents' positive attitude and his bright spirit and has spurred others to give. He makes me so very hopeful for the future. One donation literally led to another as the story of his kind gift got passed on and on."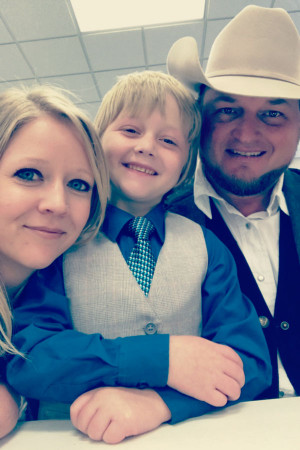 To document his family's journey, Brax's dad, TR, a drummer and vocalist in the country band Borderline, wrote a song called "ICU" dedicated to both his son and wife. Check it out here as Brax joins him in performing the song, and grab a tissue while you're at it. Clearly Brax makes life better!
Visit these links to learn more about Brax and his family.
You can help Brax's donation grow by visiting Tabitha.org/Give or clicking "Donate" on Tabitha's Facebook page.