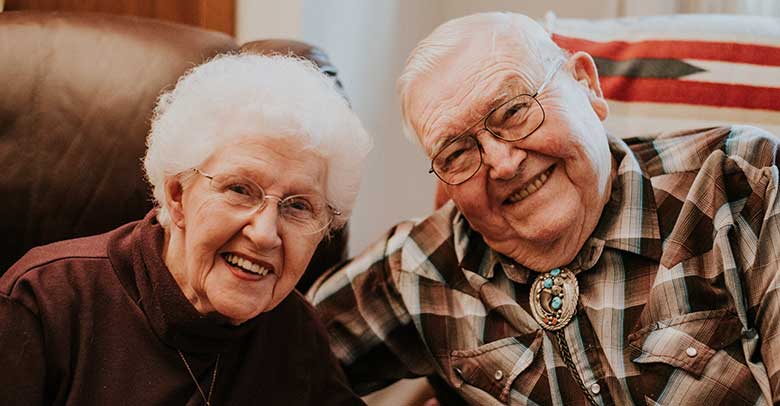 Health Tip: How Can I Plan for the Unthinkable?
Whether planning for a vacation, the holidays or even your retirement, we all know the importance of thinking ahead. But have you ever thought about planning for your health future? Spending some time thinking about your advanced directives can help you lead the life you want throughout your healthcare journey. Experts encourage all adults to draft and frequently review their advanced directives, legal documents that lay out action steps if a health crisis occurs.
Living Wills
Documents that outline the type of care you'd like to receive in your end-of-life journey. Through living wills, you can make decisions about resuscitation options, health care interventions and organ donations.
Healthcare Powers of Attorneys
This document allows you to name an individual or individuals who will be authorized to make decisions on your behalf. Often times these are family members, but they don't have to be. Friends or professionals can act as your power of attorney.
When drafting your advanced directives, be sure to consult your attorney or legal counsel. Professionals can provide you with the proper documents to prepare and can advise on any questions. After completing the documents take a few steps to make sure others are aware of your wishes.
Questions about aging? Contact us today, or call 402.486.8520.