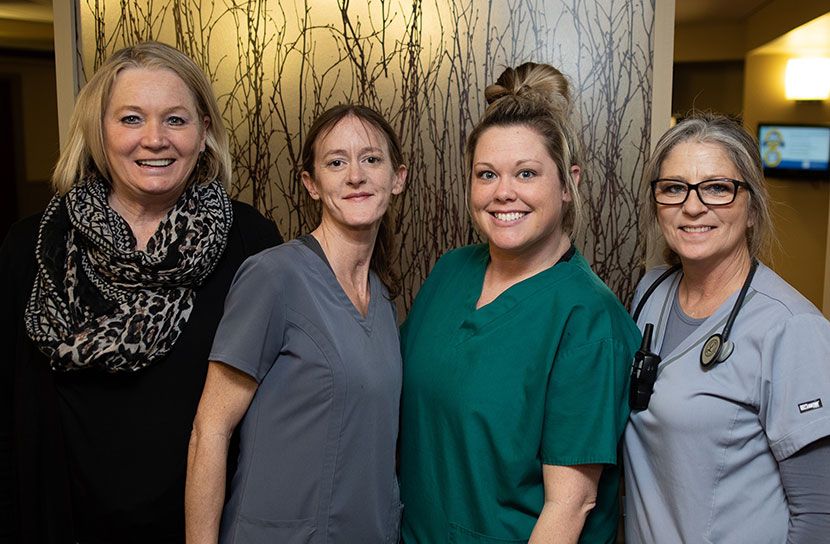 Celebrating Nurses, the Most Trusted Profession
Nurses are critical components of our health care system, and during this global pandemic people across the world are recognizing the importance of these compassionate individuals more than ever.
For 18 years running, nurses have been ranked the most trusted profession, according to a Gallup poll. Honesty and ethics of nurses were ranked "high" or "very high" by 85% of respondents, higher than all other professions by a wide margin.
At Tabitha, nurses play a vital role. They build relationships with clients and their families and ensure the care plan and treatment is customized to meet the unique needs of each individual and their current and future goals. Nurses advocate for clients, collaborating with various doctors and specialists to solve any issues that hinder their well-being and quality of life. Nurses earn clients' trust by delivering high-quality care, always going above and beyond.
May 6-12 marks National Nurses Week annually. It was created around the birthday of Florence Nightingale (May 12, 1820 – August 13, 1910), considered the founder of modern nursing.

In honor of Nurses Week, The Lincoln Journal Star recently presented Celebrate Nurses awards. Jackie Wolfe, Tabitha Home Health Care RN of 27 years, was selected as a winner.
"Jackie is so caring and got my doctors communicating with each other to solve some of my health concerns," said a Tabitha Home Health client said in the nomination. "I appreciate her going above and beyond to get answers and for understanding my personal feelings, too."
Tabitha employs exceptional nursing teams both in living communities and through home health and hospice services wherever clients call home in 28 Nebraska counties. Nurses are always needed; therefore, Tabitha has created a Nursing Student Program to reimburse team members pursuing nursing degrees. View current job openings here.
Tabitha greatly appreciates all of our nurses for their commitment and compassionate care. Please take the time to recognize Tabitha nurses—write them a handwritten note or send an email, name them in a shout out on social media or honor them with a Hearts of Gold tribute.
Happy Nurses' Week!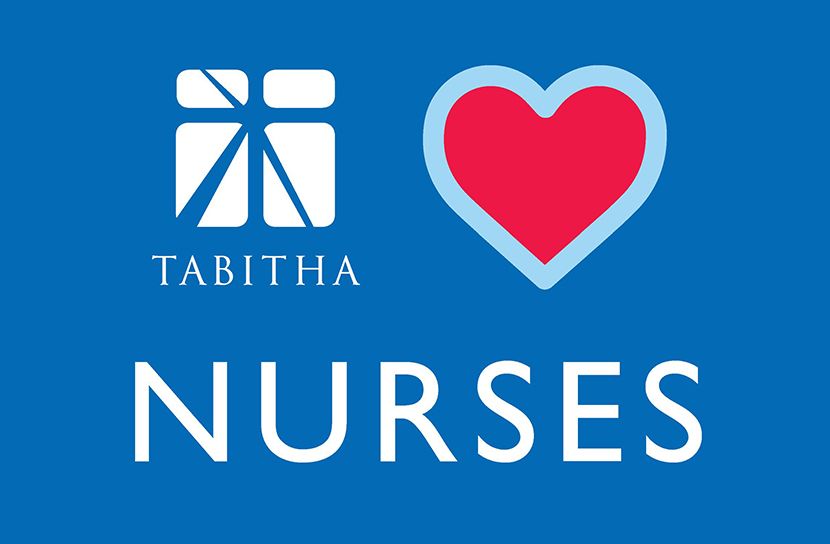 For answers to all your aging questions, start with Tabitha. Contact a Senior Care Expert today.