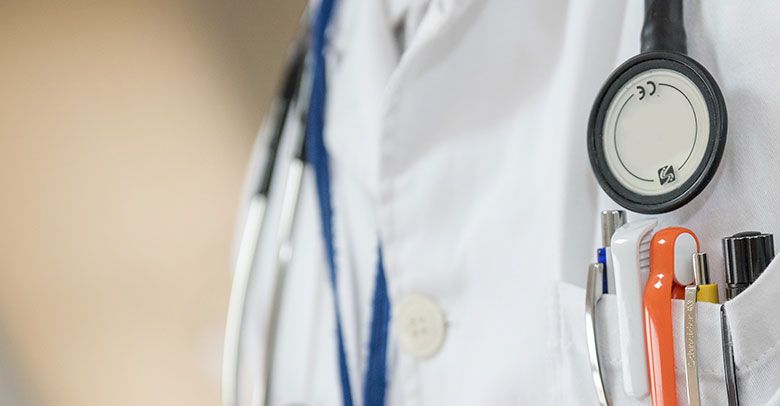 Why is Discussing Sensitive Topics with Your Doctor Important?
To have a good partnership with your doctor, it is important to talk about uncomfortable subjects, like recent falls, memory loss or prolonged grieving, even if you are embarrassed. Doctors are used to talking about these common, personal matters, and it is important to understand that some problems are not necessarily normal parts of aging.
Falls
A fall can occur as we age for a number of reasons including weakness, poor balance, vision difficulties and side effects caused from certain types of medications. Some older adults develop a fear of falling and, as a result, decrease physical activity and social engagement. This can result in further physical decline. Your doctor can recommend some things to do to reduce your chances of falling and improve overall mobility.
Memory Loss
Difficulty recalling information is common as we age; this is typically referred to as tip of the tongue syndrome. If you or a loved one struggles to remember how to perform everyday tasks, gets disoriented or lost in familiar places or is unable to recognize common objects, let your doctor know. These may be signs of a more serious problem such as early stages of Alzheimer's disease. A more thorough checkup may be needed to understand what is causing the memory loss symptoms.
Grief
As individuals grow older, they may lose colleagues, spouses, siblings and other family members. Although grieving is a normal way to mourn the loss of a loved one, feeling sad and disconnected from hobbies and things you once enjoyed and experiencing lack of energy, poor appetite and insomnia for more than a few weeks, can be signs of depression. Depression is a common problem among older adults, but it is not a normal part of aging. Let your doctor know about your feelings as they can make suggestions that may be helpful to you.
Here are a few other tips when talking with your doctor:
Be honest
Take notes
Get written or recorded materials to take home
Consider bringing a family member or trusted friend to the doctor's visit
Bring information with you that may help your doctor (prescription drugs, herbal remedies, over-the-counter medicines)
Keep your doctor up-to-date on any other symptoms or changes in overall health
For answers to all your aging questions, start with Tabitha. Contact a Senior Care Expert today.