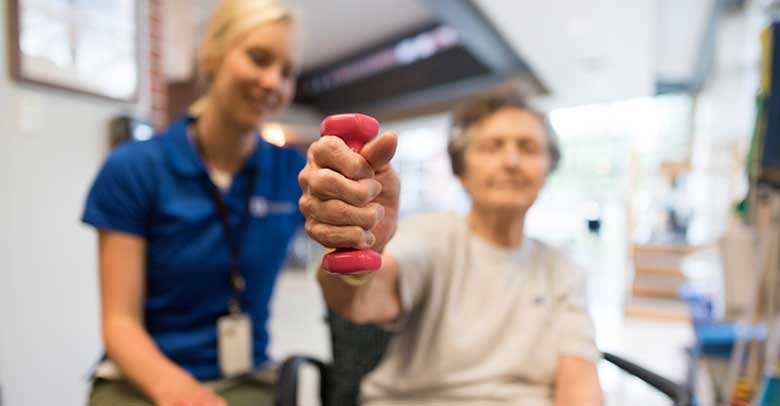 Health Tip: Aging and Strength
In today's world, strength is seldom a term used to describe aging. What a shame! For someone to see their eightieth, ninetieth or even hundredth year takes an amount of strength most of us only aspire to, a kind of strength balanced in mind, body and spirit.
Strong Body
Don't take your body for granted—treat it well. Eat a balanced, but fulfilling diet. Build muscle strength by taking a walk, a bike ride or doing a few stretches.
Strong Mind
Studies show that maintaining a healthy brain can help keep dementia symptoms at bay. Activities like crossword puzzles, reading the newspaper and having conversations with others can all work toward growing the mind and keeping it sharp.
Strong Heart
Faith and mission. At Tabitha, we've been guided by both since 1886. Find your mission and incorporate it into your daily life.
Questions about aging? Contact us today, or call 402.486.8520.