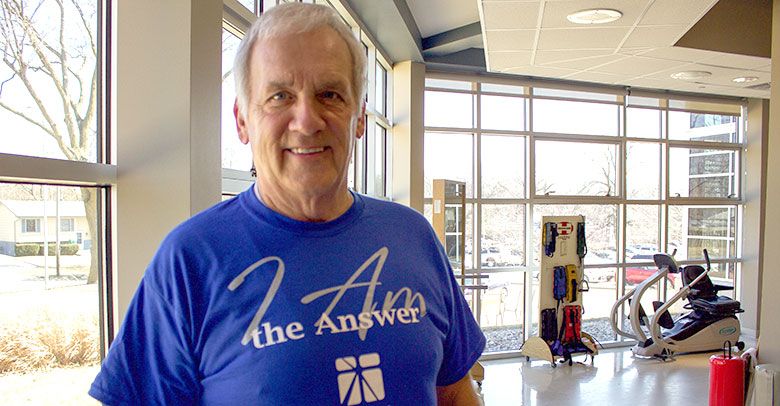 Health Tip: How Can I Stay Active As I Age?
Adults who engage in exercise decrease their risk for and even lessen the symptoms of heart disease, osteoporosis and other illnesses. But for many of us, finding ways to stay active is challenging. Physical fitness doesn't have to mean running a marathon. Consider small, simple ways you can stay active.
Walking – Just a few minutes walking can benefit your health.
Swimming – If you have access to a pool, swimming is a great strengthening exercise. Water even relieves stress in the bones and joints.
Stretching –Stretching improves your flexibility and range of motion. Never push your stretches so far that they feel painful.
Dancing – As an exercise, dancing improves flexibility and endurance. It's also a great way to socialize, let your hair down and enjoy the moment!
Around the home – Simple acts like vacuuming the rug and picking up the house count as activity, too!
Before starting any exercise plan, check with your doctor and other health care professionals to determine the right activities for your body and fitness level.
Questions about aging? Contact us today or call 402.486.8520 | 800.418.9335.