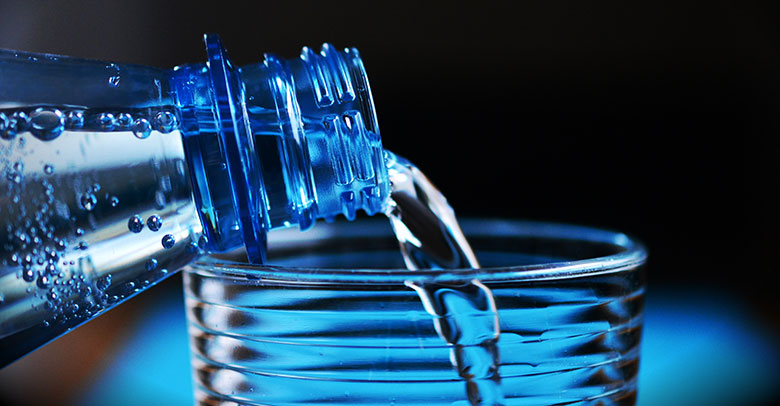 Proactive Health: How Do I Prevent Dehydration?
Water is considered the most important but is often the most forgotten nutrient for aging healthfully. It makes all the chemical reactions of our bodies possible and maintains our internal body temperature by acting as a transport system. We simply wouldn't survive without it!
Dehydration occurs when the balance of "in" versus "out" doesn't match. Illness, warm weather and high activity can increase the risk. As we age, our bodies are even more susceptible to dehydration because the senses that detect thirst are less sensitive than they once were. Chronic illnesses such as diabetes and heart disease only compound the dangers.
The best way to prevent dehydration is by simply drinking water! Make it a daily goal to get your eight glasses a day and take an extra bottle with you when spending time outside or when exercising. If you experience extreme thirst, a lack of urination, dizziness and confusion, seek medical attention right away.
Questions about aging? Contact us today or call 402.486.8520 | 800.418.9335.