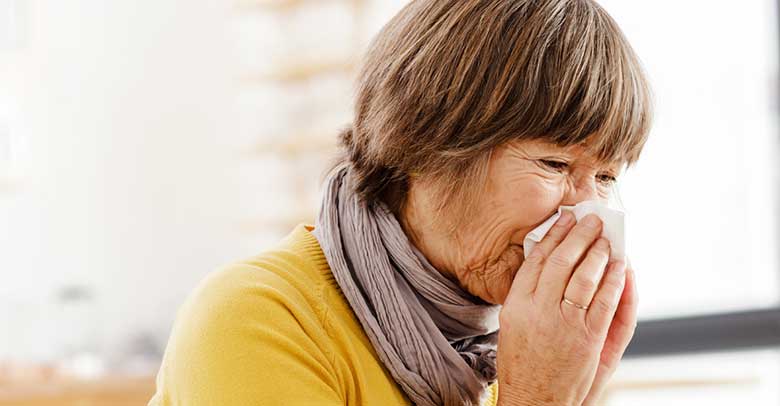 Health Tip: How Do I Protect Myself Against the Flu?
Each year, the flu rears its ugly head, bringing about achy joints, fever, sore throat and congestion during the coldest time of the season. Older adults are especially susceptible to complications from the flu. Protect yourself this season by knowing how to prevent your susceptibility.
Get the flu vaccine. You can get the flu shot at any time during the flu season, from October through May.
Avoid close contact with those who are sick.
Stay home if you're unwell.
Cover your mouth and nose when coughing or sneezing.
Wash your hands to help protect from germs on surfaces.
Practice other good health habits like disinfecting frequently touched surfaces at home, getting adequate amounts of sleep, eating healthfully and drinking plenty of fluids.
Questions about aging? Contact us here or call 402.486.8520 or 800.418.9335.