Health Tip: How Much Sunscreen Do I Really Need?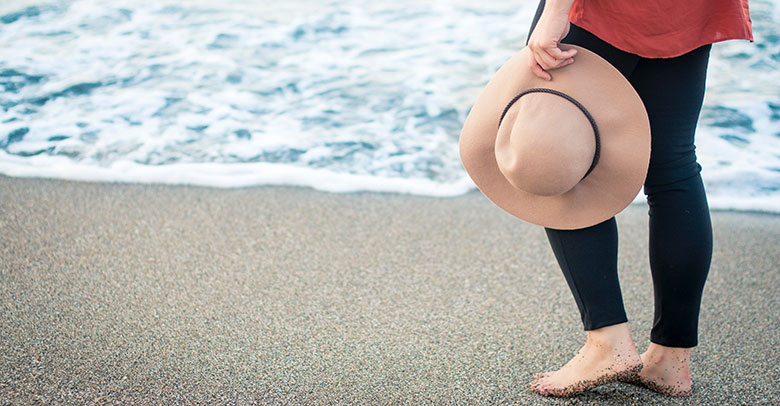 Before you enjoy the rays this summer, consider the risk. Skin cancers are the most common forms of cancer in the U.S. Decrease your risk, and enjoy the sun by understanding how to protect your skin.
Choose a sunscreen with Sun Protection Factor (SPF) of 15 or higher. An SPF of 15 will block out 93 percent of the sun's rays; an SPF of 50 blocks out 98 percent.
Just because the sun's not out, doesn't mean you can skip the sunscreen. Up to 40 percent of the sun's UV rays can pass through clouds.
Lips can become sunburned, too. Choose a lip balm with SPF 30.
Apply sunscreen 15 minutes prior to going outside. The extra time allows the ingredients to fully bind to your skin. Reapply every two hours.
Wear broad-brimmed hats, and cover exposed arms and legs.
Seek shade between the hours of 10 a.m. - 4 p.m. when the sun's rays are the most direct.
Questions about aging? Contact us today or call 402.486.8520 | 800.418.9335.