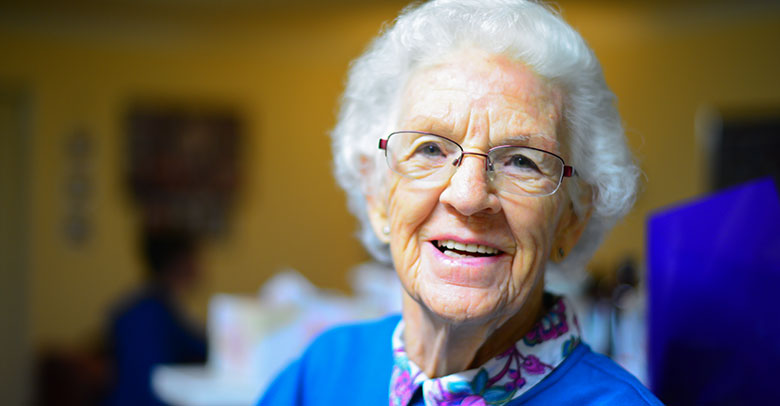 Health Tip: What Risk Factors Contribute to Thought Process Decline as We Age?
Genetic, environmental and lifestyle factors all play a role in influencing our cognitive health, the way we think and learn. Although genetic factors are inherited and can't be controlled, most environmental and lifestyle factors can be changed. Here are some factors that contribute to cognitive health decline.
Health Conditions
Health conditions such as heart disease, diabetes, stroke and brain injuries affect the brain due to changes in blood vessels and circulation.
Medications
Some medicines and combinations of medicines can cause confusion, memory loss, hallucinations or delusions in older adults. Medications such as sleep aids and antipsychotics can also have harmful interactions with food and other substances, causing complications later in life.
Lifestyle
Consuming high-fat, high-sodium foods, smoking and lack of exercise can increase the risk of heart problems that, in turn, affect the brain. Drinking too much alcohol slows and impairs communication among brain cells. Not getting enough sleep or social activity is also linked to reduced cognitive function.
Taking charge now and preventing or seeking treatment for any of these risk factors can help improve your cognitive health as you age.
For answers to your Senior health questions, contact us here or call 402.486.8520.