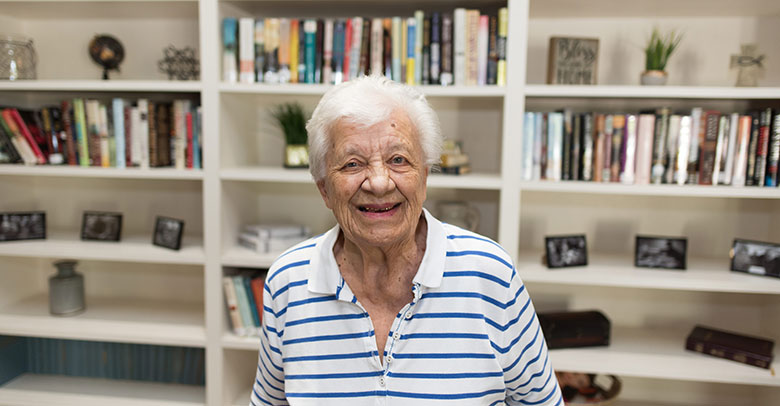 Health Tip: Should I Be Concerned About Home Safety?
Home injuries such as falls or accidents are a leading cause of death for Americans. Whether you take extra caution in the kitchen or place non-skid mats in the bathtub, every step taken towards safety makes a difference.
Keep a lamp or flashlight and telephone within reach of your bed.
Post emergency and contact phone numbers by each phone.
Make sure rugs and other obstructions are placed away from walkways and other frequented areas.
Avoid overloading electrical outlets. Power strips are a good solution for outlets that need more than two plug-ins.
Sometimes falls and other accidents can be prevented by just being able to see more clearly. Make sure rooms, hallways and working areas have ample lighting.
Use a steady stepladder or stepstool rather than a chair to reach items in tall cabinets. Better yet, work with family members or professionals to re-organize frequently used items into easy-to-reach areas.
Questions about aging? Contact us today or call 402.486.8520 | 800.418.9335.