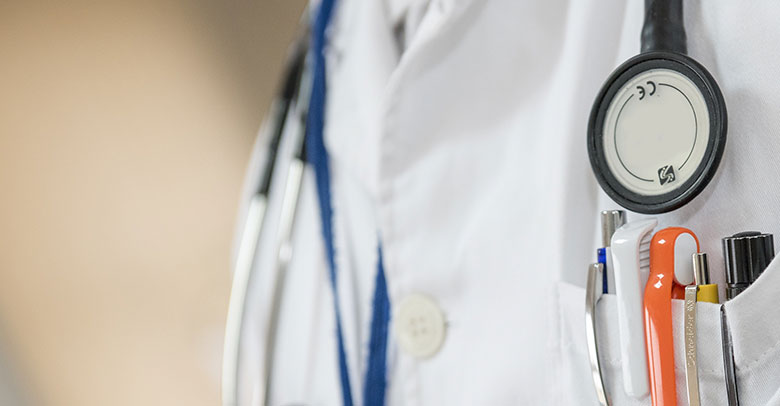 Health Tip: What Do You Need to Tell Your Doctor?
At each doctor's visit, it's important to be open about your health. Talking about your health means sharing information about how you feel physically, emotionally and mentally. Knowing how to describe your symptoms and bring up other concerns will help you become a partner in your own health care.
Prepare
Preparing for the appointment beforehand makes your next visit even more successful. Take the time to write down your symptoms, current medications and any other concerns prior to arriving to the clinic.
Be Specific
When describing your symptoms, be clear and concise. Be sure to mention when they started, how long they last, how often they occur, if they seem to be getting worse or better and if they interfere with your usual daily activities. Being specific will point the doctor in the right direction to identify the problem.
List Medications
It's also possible for medicines to interact, causing unpleasant and sometimes dangerous side effects. Your doctor needs to know about ALL of the medicines you take, including over-the-counter (nonprescription) drugs and herbal remedies or supplements. Make sure to also describe any allergies or reactions you've had to medications.
Be Honest
To provide the best care, your doctor needs to understand what your life is like and how it's going. Be honest by sharing things such as what you eat, how you sleep, hobbies, habits and any major changes or stresses in your life. You don't have to go into detail, but providing an overview is useful medically.
Questions about aging? Contact us today, or call 402.486.8520.