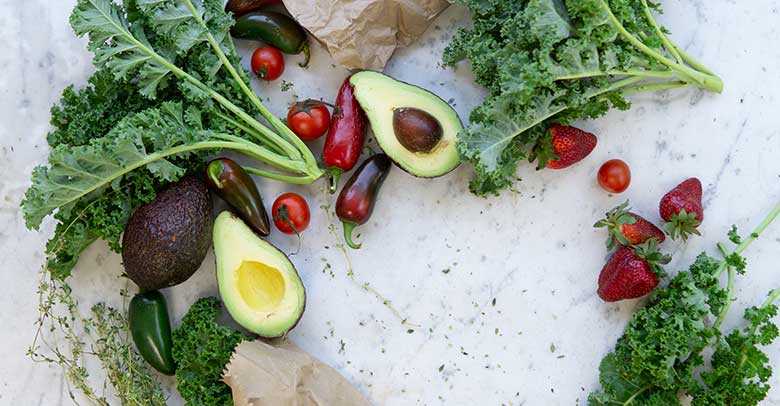 Health Tip: What Vitamins and Minerals are Essential for Aging Adults?
Vitamins help us resist infection, keep nerves healthy and help energize our bodies. As we age, getting proper nutrients becomes even more important.
There are 13 essential vitamins—vitamins C, A, D, E, K and the eight vitamins in the B complex. Your doctor might suggest that, like some older adults, you need extra of a few vitamins over others. Although taking supplements is convenient, it's better to get the nutrients you need naturally from food, rather than a pill.
Calcium
Calcium is a mineral that's important for strong bones and teeth as we age. You can get calcium from milk and dairy products (remember to choose fat-free or low-fat options whenever possible), dark green leafy vegetables (like collard greens and kale), soybeans and salmon. Getting adequate calcium and vitamin D in your diet can help reduce the chance of fractures, broken bones and osteoporosis.
B12
Vitamin B12 deficiency is particularly common among older adults because older adults' digestive tracts don't absorb this vitamin well. A deficiency in this vitamin has shown to increase the risk of depression and dementia. Be sure to get enough B12 in your diet from fortified cereals, meat, fish, poultry and milk.
Potassium
Potassium is also important to incorporate in your diet. It can help offset some of sodium's harmful effects on blood pressure. Potassium can be found in a variety of food items including avocados, potatoes and apples.
For all your aging questions, start with Tabitha. Contact a Senior Care Expert today, or call 402.486.8520.