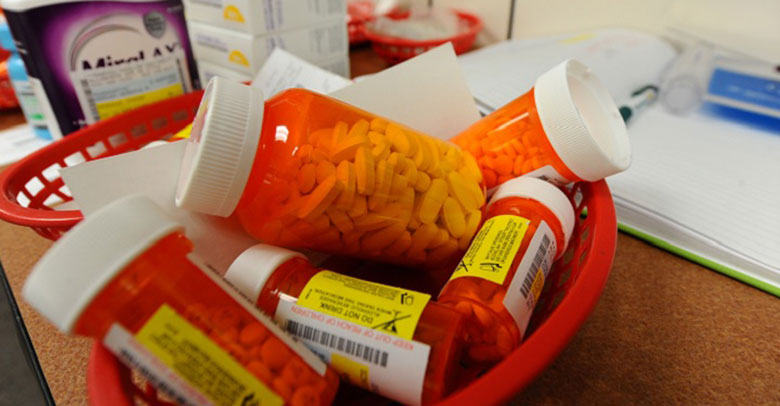 Health Tip: What Should I Ask My Doctor When Starting a Medication?
A pill for this, a supplement for that. As the medicine cabinet fills up, keeping it all straight can be tricky, but vitally important for overall health. Consult your doctor or pharmacist when starting a new medication. Be sure to ask these questions:
What is this medication used for?
What's the dosage and how often should I take it?
Can this medication interfere with others I take or with other activities I'm in?
What should I do if I miss a dose?
What are the common side effects?
What are warning signs that I may have had an adverse reaction?
Tabitha offers a unique health records book that allows you to not only keep track of medications, but immunizations, doctor visits, blood pressure readings and much more. The book includes an address section where you can keep doctor and emergency contact information. To request your free health records book, call a Tabitha Senior Care expert at 402.486.8520 or click here.