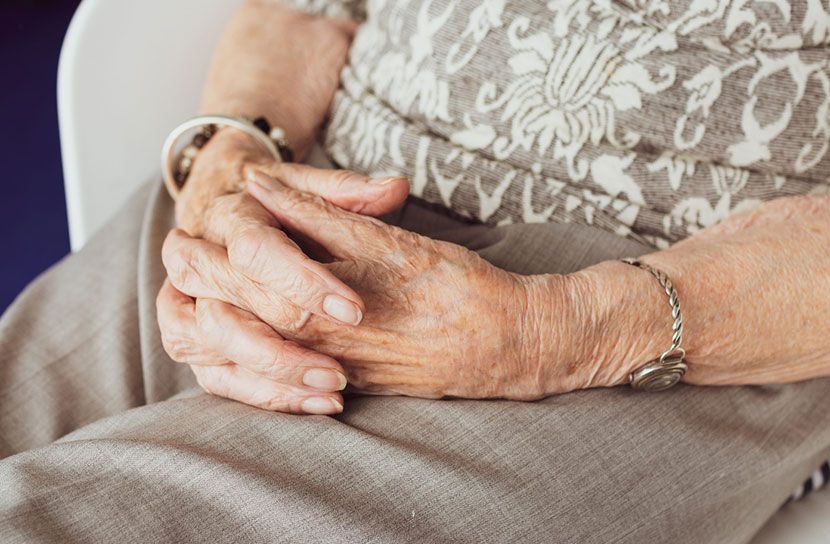 How Can You Mourn the Loss of a Loved One During a Pandemic?
Grief at any time is difficult. Grief during a pandemic is even more intense. The challenge of social distancing has added many obstacles and new emotions. As a result our day to day lives are now filled with more stress and uncertainty due to Coronavirus (COVID-19). During this pandemic, there are a variety of losses to deal with including employment or changes to income level, lack of education opportunities, diminished freedoms and social interaction and the most difficult, dealing with the loss of someone you hold dear.
Going through a variety of feelings (sadness, love, loss of role or purpose in life, relief, regret, acceptance and anxiety) is common. Now you may also feel a sense of guilt or anger at not being able to be with your loved one in their final days. You may feel cheated out of properly saying goodbye at a funeral or wish you could have done more to honor their life. You may be longing for comforting hugs from friends. We all grieve differently and need varying levels of support and coping mechanisms.
You may benefit from a combination of approaches and strategies. Here are some helpful tips to help you cope during these difficult and unprecedented times:
Utilize credible books, blogs and websites for grief education
Give yourself a break from social media and the news
Take time out to pray, read scripture, participate in a worship service, meditate or practice other spiritual rituals
Get adequate sleep, eat nutritious meals and stay hydrated
Look through photo albums or create a new memory book
Use a journal to express your feelings in a healthy way
Start or maintain hobbies
Cuddle with pets or meet a friend outdoors for fresh air while maintaining safe distance
Join an online grief support group in your community
Talk to someone who specializes in grief (i.e. hospice bereavement coordinator or counselor)
Tabitha Hospice hosts ongoing grief and support groups that are open to anyone in the community experiencing loss or needing support. You are welcome to participate regardless if your loved one was served by Tabitha. Registration and participation is free. To learn more, visit Tabitha.org/Bereavement today
For answers to all your aging questions, start with Tabitha. Contact a Senior Care Expert today.