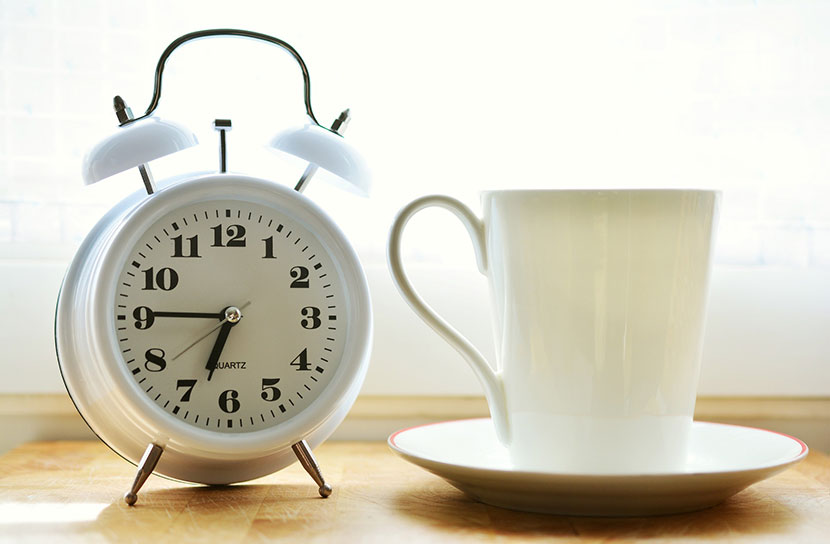 How Does Sleep Change on the Aging Journey?
Sleep is an important part of our day, as up to one-third of our lives is spent in bed. Sleep is restorative, allowing the body time to repair itself at a cellular level and is important to our health as we age.
Throughout a single night, an individual cycles through five stages of sleep multiple times. Theta is the lightest stage of sleep, lasting five to 10 minutes. The second stage of sleep is a slightly deeper sleep lasting about 20 minutes. Stages three and four, also known as transitional and delta cycles, are progressively deeper sleep when a person is harder to wake. As a person ages, they spend less time in this sleep and more in stage two. Stage five, or rapid eye movement (REM) stage, is tied to dreams, increased brain activity, higher body temperature and a quicker pulse. REM plays an important role in learning and memory function, including the ability to store things in long-term memory. This cycle typically lasts 60 minutes, although the length is shorter in the beginning of the night and increases as the night progresses.
Sleep patterns change over time as part of a normal aging process. Older adults often suffer from insomnia, finding it harder to fall or stay asleep than when they were younger. Waking up several times during the night is common. As your sleep patterns change, you spend more time in light sleep, making it easier to wake. Older adults experience an average of three to four awakenings each night. Often, many make up for lost sleep during the day by spending more time in bed or napping, which may also affect sleep later that night.
A lack of restorative sleep over the years can lead to several issues, including increased fall risk, obesity and memory loss. Talk with your doctor to learn how to prevent some of these medical conditions as you age.
For answers to all your aging questions, start with Tabitha. Contact a Senior Care Expert today.