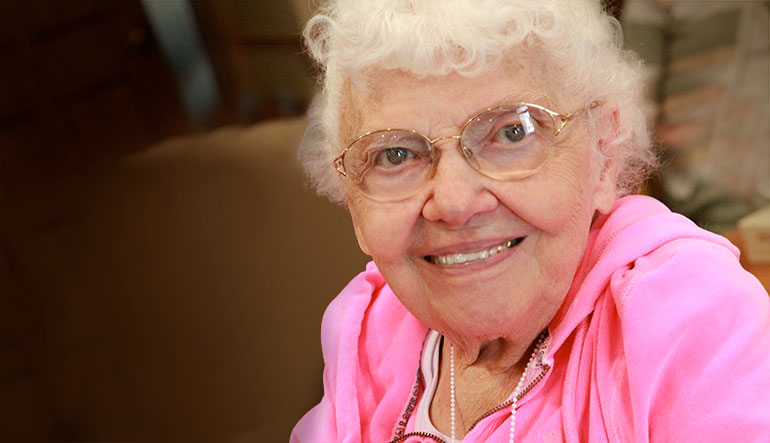 Make an Impact in May
This May, donations to local nonprofits, like Tabitha, can be stretched even further with area "Give" days. Gifts collected within a 24-hour period are eligible for match pools and incentives, multiplying the impact of each donation. Tabitha is participating in two Nebraska "Give" days in 2019: Go Big GIVE and Give to Lincoln Day.
Go Big GIVE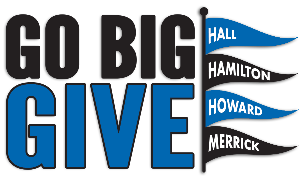 Go Big GIVE is a 24-hour online giving event to inspire communities to come together to support the work of nonprofits in Hall, Hamilton, Howard and Merrick counties. Every gift grows with added match pool funds and incentive prizes. 
Gifts made between April 25 and May 2 count toward the incentives.
Support local Seniors by choosing Tabitha here.
Give to Lincoln Day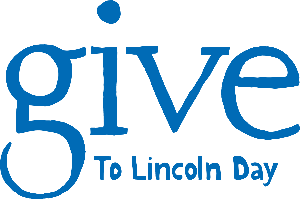 Give to Lincoln Day is a 24-hour event in which every donation gets a proportional share of a $450,000 match fund made possible by Lincoln Community Foundation and generous sponsors.
Gifts made between May 1 and May 30 count toward the match.
Ensure Seniors get the care they need and deserve through Tabitha here.