Murphy Selected as Community Liaison for Buffalo County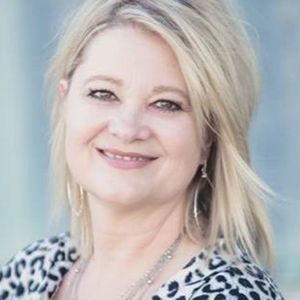 Tabitha, Nebraska's industry-leading Senior Care provider, welcomes Melissa Murphy as community outreach and engagement coordinator. She partners with local health care providers, community leaders and business owners, providing resources and solutions to help meet the needs of seniors and families living in Kearney and the surrounding area.
Murphy brings over 14 years of extensive experience in post-hospital care services. She is well-informed of the ever-changing regulations and guidelines in the health care industry and is committed to working with area hospitals and clinics to ensure a smooth transition of care for every client.
Murphy is truly a neighbor serving neighbors. She lives in Kearney and is a devoted member of the Prince of Peace Catholic Church and former committee member of the Kearney Catholic GOLD Foundation.
"We are excited about the expertise Melissa brings to our team," shared Vice President of Business Development Susie Egr. "Her passion in building relationships and advocating for exceptional senior care services is crucial as we continue to expand into Buffalo County and innovate for the sake of older adults, their families and the communities we are blessed to be invited to serve."
For answers to all your aging questions, start with Tabitha. Contact a Senior Care Expert today.