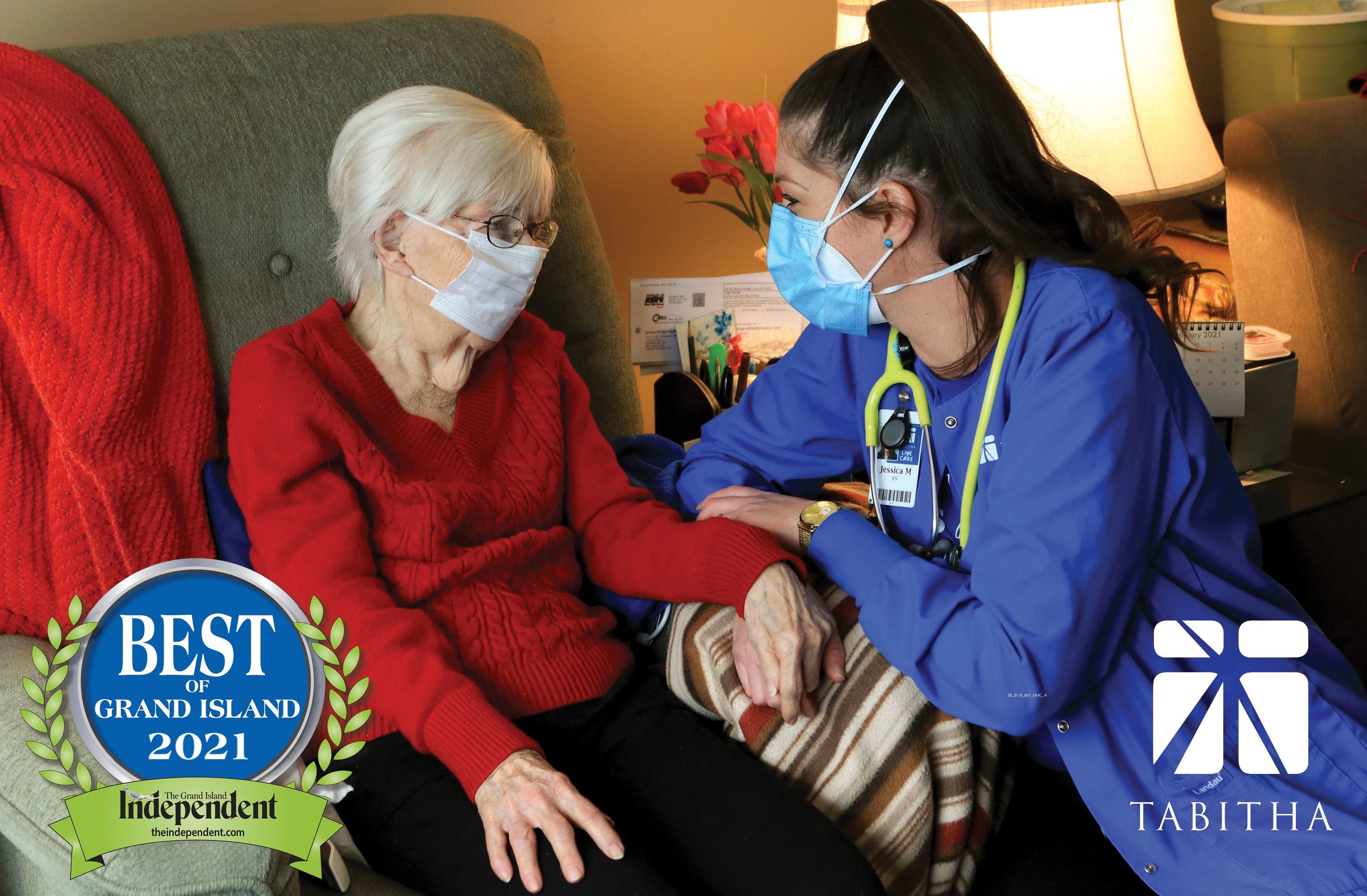 Nominate Tabitha Home Health and Hospice for Best of Grand Island
Each year, The Grand Island Independent holds a vote for the best local businesses. To earn a spot on the final ballot, Tabitha—Grand Island's trusted local nonprofit provider for 25+ years—must be one of the top nominees during the nomination period now through July 12.
To nominate Tabitha:
Click on Health & Medical
Scroll down to Hospice category, find Tabitha and click "Nominate"
Enter your email and click "Continue" and then "Submit"
Scroll down to In-Home Care Company category and enter "Tabitha" under "Don't See your Favorite?"
Click "Continue"
One nomination is allowed per email address per category. Those who nominate at least 25 business/people are automatically entered to win a $500 Visa Gift Card.
Thank you for your support—please share with your family, friends and colleagues in the Grand Island area.