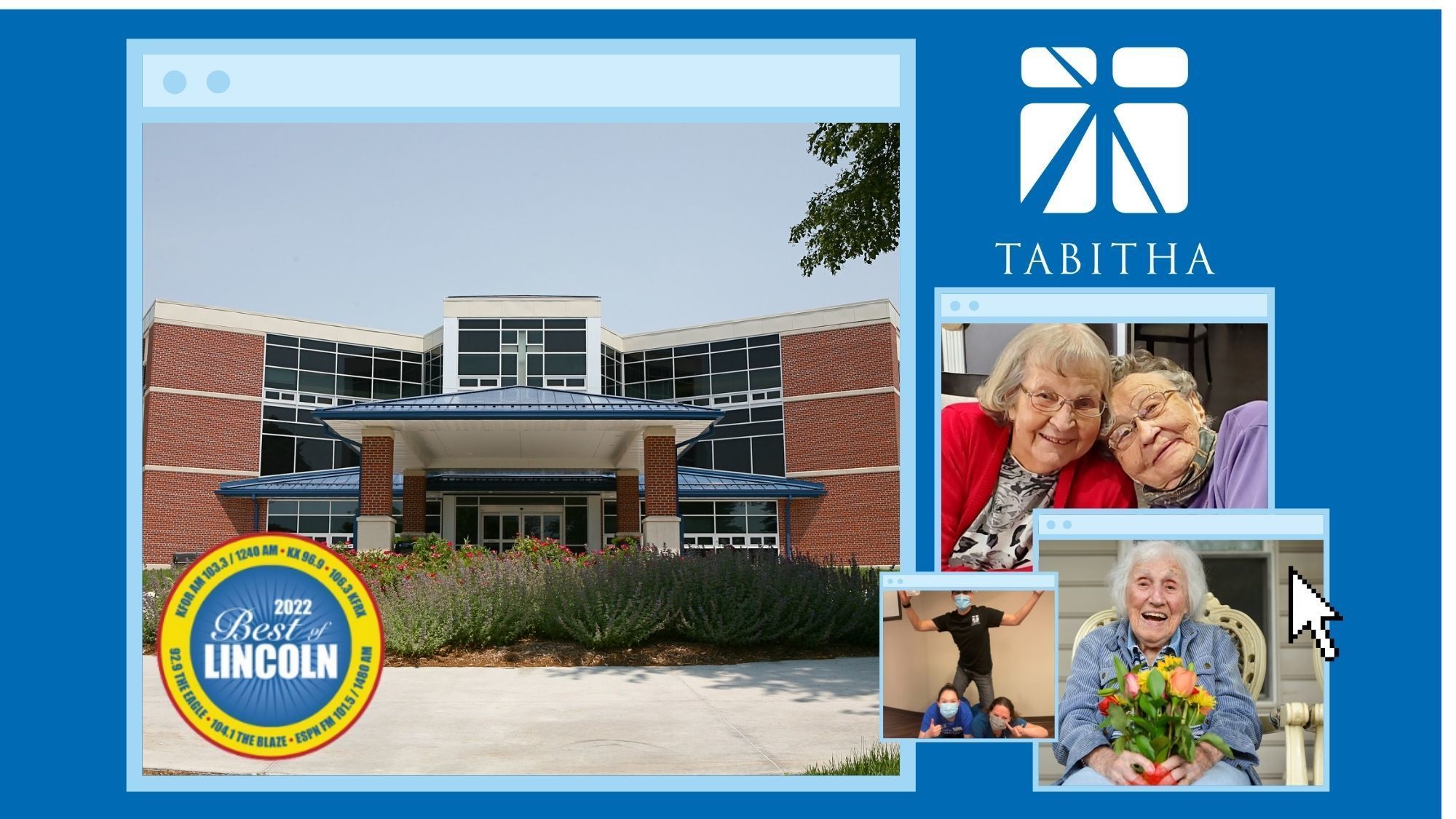 Nominate Tabitha for Best of Lincoln
It's that time of year—nominations are open for the Best of Lincoln awards, and it's time to help get Tabitha on the final ballot. Click here and nominate us in these categories:
Home Care Provider (The People's Choice for 13 years!)
Retirement Community
Physical Therapy
Large Company To Work
This round closes June 30. Please spread the word to friends, family and colleagues—your help in making Tabitha Best of Lincoln allows us to continue empowering people to live joyfully, age gratefully.
Thank you for your support