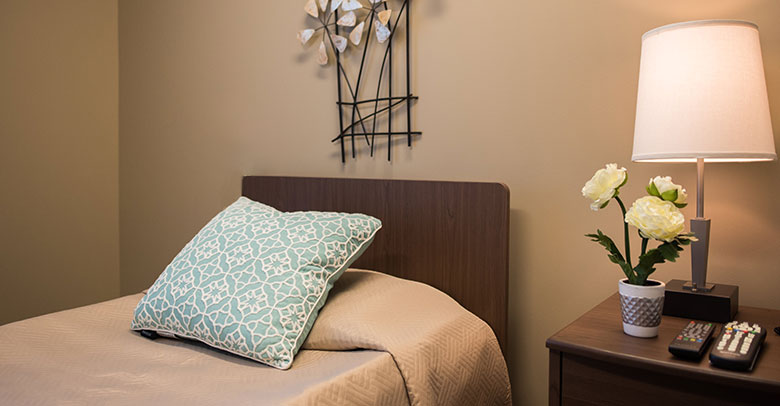 Poor sleep quality may increase dementia risk
Less REM sleep tied to increased risk of dementia; five ways to increase your REM sleep
A recent study has tied dreamless sleep to increased risk of dementia.
The American Academy of Neurology released the study in a recent issue of "Neurology®." They set out to discover which stages of sleep may be linked to dementia and found a correlation among individuals with less rapid eye movement (REM) sleep.
Of the five stages of sleep, REM sleep is the stage of dreams, increased brain activity, higher body temperature and a quicker pulse. Of the people in the study, those who developed dementia had a lower percentage of REM sleep, specifically a nine percent increase in risk for every percent reduction in REM sleep.
Study author Matthew P. Pase, PhD, of Swinburne University of Technology in Australia said in a press release that the next step is to determine why lower REM sleep predicts a greater risk of dementia.
"By clarifying the role of sleep in the onset of dementia, the hope is to eventually identify possible ways to intervene so that dementia can be delayed or even prevented," Pase said.
People cycle through five stages of sleep multiple times per night, according to PsychCentral.com:
Theta – 5-10 minutes
Wave Sleep – 20 minutes
Transitional Sleep
Delta Sleep – 30 minutes
REM Sleep – up to 60 minutes
REM sleep starts about 70-90 minutes after falling asleep, and the average adult has five to six REM cycles per night, according to The National Sleep Foundation.
Recent research has also pointed to a link between sleep apnea and dementia. Sleep-disordered breathing repeatedly wakes a person, preventing them from reaching the deep REM sleep that clears the brain of amyloid plaque.
Researcher Megan Hogan of Wheaton College in Illinois told the Washington Post, "During sleep … your brain has time to wash away all the toxins that have built up throughout the day. Continually interrupting sleep may give it less time to do that."
So, what can you do to increase your REM sleep? Here are some tips to help you get better quality sleep:
1.    Stick to a sleep schedule.
Try to go to bed and wake up at the same time each night to keep your body in rhythm.
2.    Plan a consistent bedtime routine.
Relax, read a book, take a bath. Avoid screen time (television, computer, tablet or smart phone) for at least 30 minutes before bed to allow your brain to calm down.
3.    Keep your room dim, cool and quiet.
Turn your phone to "Do Not Disturb," and reduce light and noise. A box fan or white noise machine can help prevent night waking. The fan may also help keep you cool—the ideal sleep temperature is between 60 and 67 degrees.
4.    Don't eat or drink before bed.
Avoid caffeine within four hours of bedtime and eating or drinking alcohol within two. If your body is busy digesting, it is more difficult to fall asleep.
5.    Aim for 7-9 hours of sleep nightly.
If you sleep an extra 60-90 minutes a night, you add an additional REM sleep cycle. Because REM sleep stages get longer as the night goes on, that last hour of sleep is critical.
6.    Take a nap.
If you can, add another sleep cycle with a 60-90 minute nap in the day. It's another opportunity to clear out toxins in your brain that are linked to Alzheimer's disease.
7.    Exercise daily.
Vigorous exercise has been proven to increase quality of sleep, regardless of time of day. At the very least, take a walk in the daylight, which will also help maintain your circadian rhythms.
Overall, more REM sleep has been linked to feeling more refreshed, having better memory and now a lower risk of dementia. We can all benefit from improved quality of sleep.
Tabitha offers memory care and help for those in all stages of Alzheimer's disease and dementia. From home care, adult day services and living communities, Tabitha has the answers to all your aging questions. Contact a Continuum Navigator today.