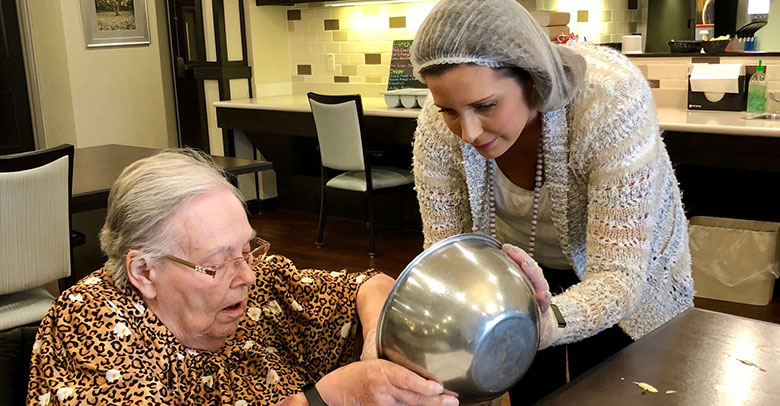 Proactive Health: How Can I Keep My Mind Sharp?
Across the nation, older adults are keeping their minds sharp by continuing to learn new things, meet new people and get involved. These activities, according to many researchers, have limitless positive effects for all adults, especially as we get older.
Researchers say that learning new things, whether it's a new dance, picking up a cooking class, exploring history, or learn a few new phrases in French, can improve communication and socialization, ease pain from chronic illness, reduce stress, give meaning and purpose, improve cognitive abilities and could possibly help combat memory loss.
So what are you waiting for?! Pick up that new hobby you've always thought about, watch that History Channel documentary or join a new card club. Your health will thank you.
Questions about aging? Contact us here or call 402.486.8520 or 800.418.9335.