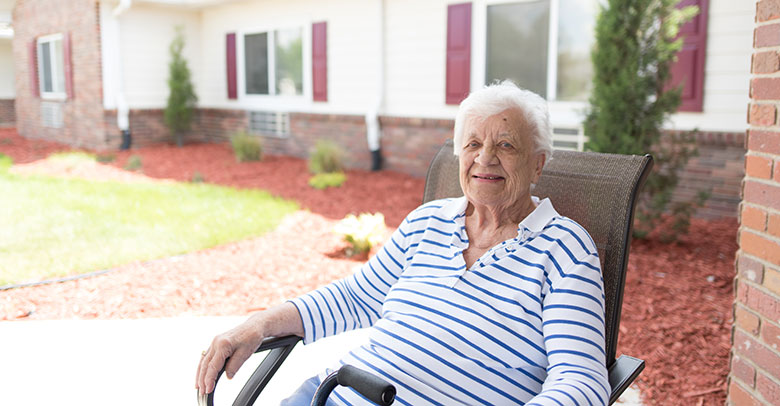 Proactive Health: How Do You Want to be Remembered?
One thing is certain – we all want certain memories, experiences and dreams to be remembered for generations to come. One way to build a legacy is to write an ethical will. Differing from the traditional living wills, ethical wills allow individuals to express the things that really mattered to them in life, then sharing them with loved ones.
Write your ethical will by journaling about experiences, values, celebrations and hopes for the future. Capture them in notebooks or letters.
Capture your ethical will by collecting photographs, letters, mementos – be sure to include descriptions of each item.
Share your ethical will with family members or friends. Perhaps you share during a holiday celebration, or perhaps you'd prefer the items to be discovered after you pass on.
Memories are what builds our values and shapes our lives. Often these legacies are lost before being shared. Take time to reflect on your own memories and share with those you love.
Questions about aging? Contact us here or call 402.486.8520 or 800.418.9335.