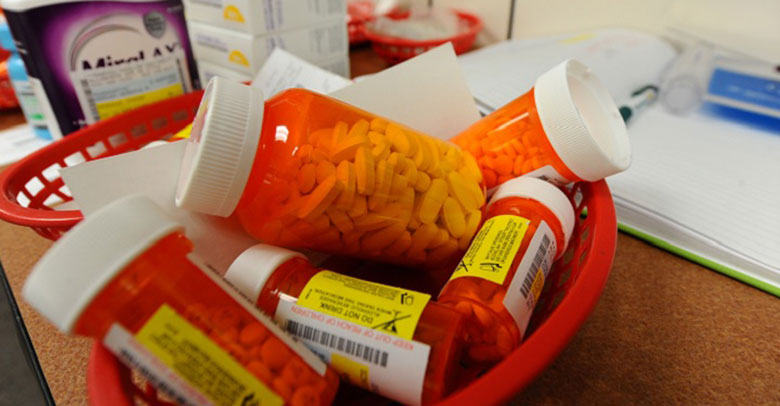 Proactive Health: What Do I Need to Know About Managing Medications?
A pill for this, a supplement for that. As the medicine cabinet fills up, keeping it all straight can be tricky, but vitally important for overall health. To help manage your own medicine cabinet and prevent future medical issues, keep track of existing medications by developing a system:
Create a centrally located calendar noting each dose.
Purchase pill cases.
Designate a time of day that works best for taking medications.
Ask for help if you need it.
Tabitha offers a unique health records book that allows you to not only keep track of medications, but immunizations, doctor visits, blood pressure readings and much more. The book includes an address section where you can keep doctor and emergency contact information. To request your free health records book, contact a Tabitha Continuum Navigator at 402.486.8520.