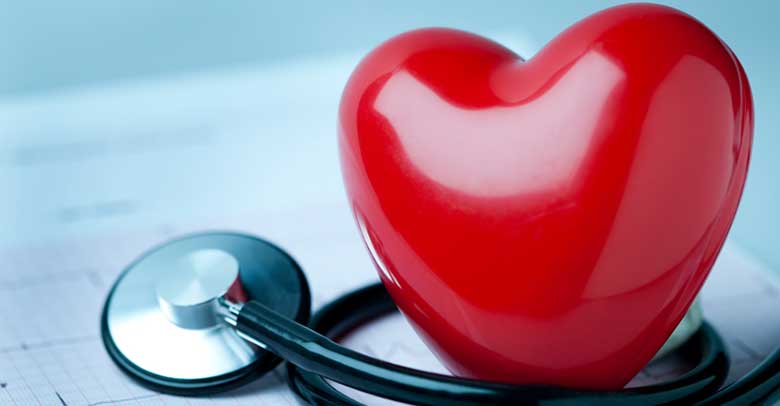 Proactive Health: What is Heart Disease?
Seventy percent of people ages 60-79 experience some form of heart disease. Heart disease is an encompassing term that includes various conditions affecting the heart including coronary artery disease (CAD), congestive heart failure (CHF) and heart attack.
Coronary Artery Disease (CAD)
CAD occurs when plaque builds up on the walls of the arteries that supply blood to the heart. The arteries narrow, making it difficult to provide the blood with enough oxygen to function. Plaque mostly consists of cholesterol and accumulation is increased by smoking and diabetes. 
Heart Failure
Heart failure, known as CHF, occurs when the heart weakens and cannot supply the body with the blood flow it needs. Heart failure doesn't mean that your heart stops working, it just means your heart can't keep up with your body's demands.
Both CAD and CHF can contribute to a heart attack, a sudden interruption in the heart's blood supply due to a blockage. If the heart can't receive blood due to a blockage, cells can very quickly die. There are many treatments available for heart disease, but early detection is key. Learning the terminology and signs can help you live a heart-healthy lifestyle and prevent heart disease.
Questions about aging? Contact us today, or call 402.486.8520.