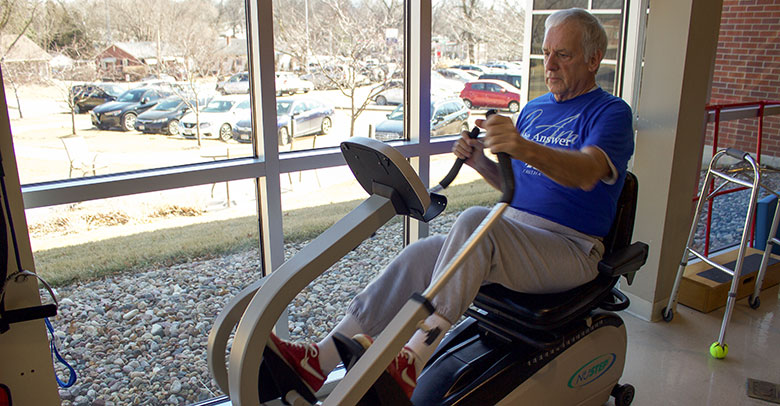 Health Tip: What Do I Need To Know About Recovery Therapies?
People who receive rehabilitation and therapy services are typically individuals recovering from an injury or a surgery, or, they are coping with a chronic condition such as Parkinson's, multiple sclerosis or Alzheimer's. There are a few major types available but all work together to get a person back to their prior level of functioning after a surgery, injury, or can help improve life with a chronic illness.
Physical therapy improves overall body function, focusing on balance, ambulation and muscle strength.
Occupational therapy helps individuals perform self-care activities such as dressing, preparing food and even managing a checkbook.
Speech therapy works to improve the ability to speak and swallow.
Outpatient therapy is for individuals who live at home and need to come into a gym for therapy services.
In-home therapy helps those unable to leave their home. Therapists come directly to you for therapy.
Questions about aging? Contact us today or call 402.486.8520 | 800.418.9335.