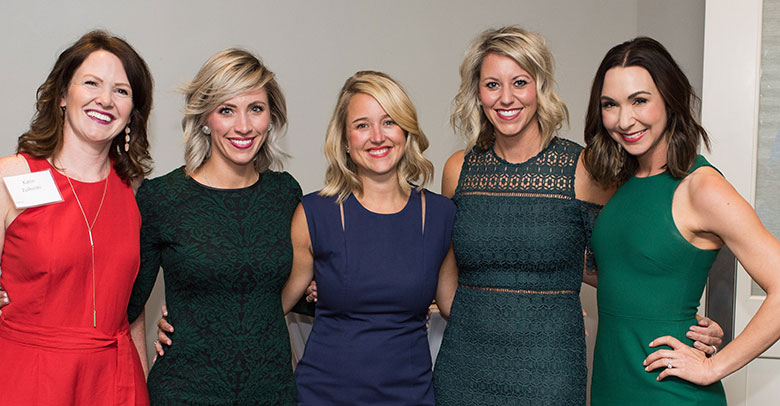 Seniors Benefit Through Tabitha's Support
Community supporters gathered at the Country Club of Lincoln for Tabitha's annual Signature Event. This fundraiser inspired giving to ensure Nebraska Seniors receive the exceptional care they need and deserve. Soaring beyond Tabitha's expectations, donations eclipsed $265,000­—thanks to generous donors and sponsors.
Because nonprofit Tabitha opens its doors to those who have outlived their financial resources, the evening focused on the need to fill the more than $1,000,000 deficit Tabitha is faced with each year as government funding only covers a fraction of the true cost to care for a Senior.   
By far, the highlight of the night was the presence of Tabitha's youngest donor, nine-year-young Braxton Anderson all the way from Callaway, Neb., and his parents, Cassie and TR. Despite health issues of his own, Brax is an example of how compassion plus small change can make a difference. Starting with a 12-quarter Tabitha Meals on Wheels donation, Brax encouraged others to give. News spread, and his $3 gift was matched and then some by Tabitha board members, friends, family and 100s of Women Who Care Lincoln resulting in over $16,000 and counting.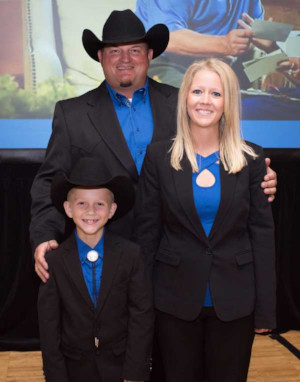 But Braxton was not done giving. Alongside his Dad, TR, he treated the crowd to the gift of song with a  heartwarming rendition of "ICU," written by TR (leader of the band Borderline) and inspired by Brax's strength and courage through 75+ surgeries and countless hospital visits. Brax even helped lead the live auction to support Senior Care, and in true Brax form, got in on the action and wrapped up the evening with a bid of his own. Brax added, "It just feels good to give!"
"Our depth of gratitude is truly immeasurable for the astounding generosity shown at Tabitha's Signature Event this year," Hinrichs shared. "We are blessed with a strong community who cares deeply for their neighbors, family members and Seniors and believes in Tabitha's mission of providing industry-leading quality care to the older adults we're so privileged to serve. There is no place like Nebraska!"
Tabitha is also ever grateful to major sponsors for making the event possible including Lockton Companies, Dr. Rod and Debbie Basler, Bryan Health, Assurity and Cline Williams, among many other corporate and individual sponsors.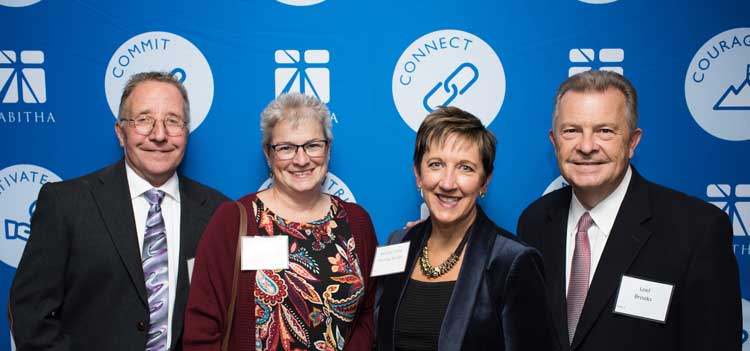 View more photos from the Tabitha's Signature Event 2018. Learn more about Tabitha's fundraising events here or by calling 402.486.8509.