Tabitha Congratulates Fago on Decade of Service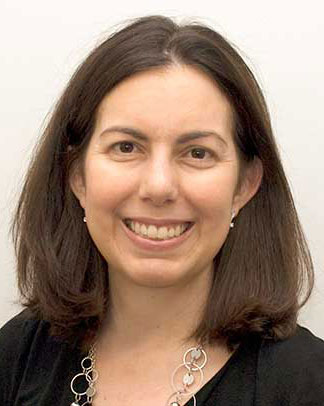 Dr. Heather Fago
Tabitha, Nebraska's industry-leading Senior Care provider, honors the 10-year anniversary of Dr. Heather Fago, associate medical director of Tabitha Hospice. Dr. Fago works with clients, their families and physicians to develop customized care plans and provide ongoing review of the hospice program in Tabitha's central and west regions.
While completing her family medicine residency in Lincoln, Dr. Fago worked with Tabitha Hospice. It was during this time she found her passion of helping individuals make the most of the end-of-life journey. Dr. Fago then moved to York, Neb., where she continued her career with the York Medical Clinic. While there, she continuously stepped in to assist Tabitha Hospice whenever needed by providing administrative support and hospice expertise. And in January of 2008, Dr. Fago was appointed to lead the Tabitha Hospice teams in York and Grand Island.
"Heather's expertise is invaluable, she demonstrates the true meaning of compassionate support," said Chris Wismer, administrator of Tabitha Hospice. "She puts people first with mission in mind, informing them of the available care options and answering the questions that so many have as they go through this process. She gives families peace of mind knowing their loved one will be comfortable while receiving exceptional care. She's truly a neighbor serving neighbors, involved in the community along with her husband, Dr. Todd Fago."
As the industry-leading hospice care program in the state, Tabitha Hospice listens and delivers, receiving a perfect, five-star quality score based on their understanding of a client's wants and wishes tied to their beliefs and values. Tabitha Hospice care is provided in 28 Nebraska counties, wherever the client calls home, as well as at the innovative hospice residence, Journey House, located in Lincoln on Tabitha's main campus. Tabitha Hospice provides the best clinical care, symptom control and pain management, as well as emotional and spiritual support to clients and their families so they spend their final months according to their wishes.