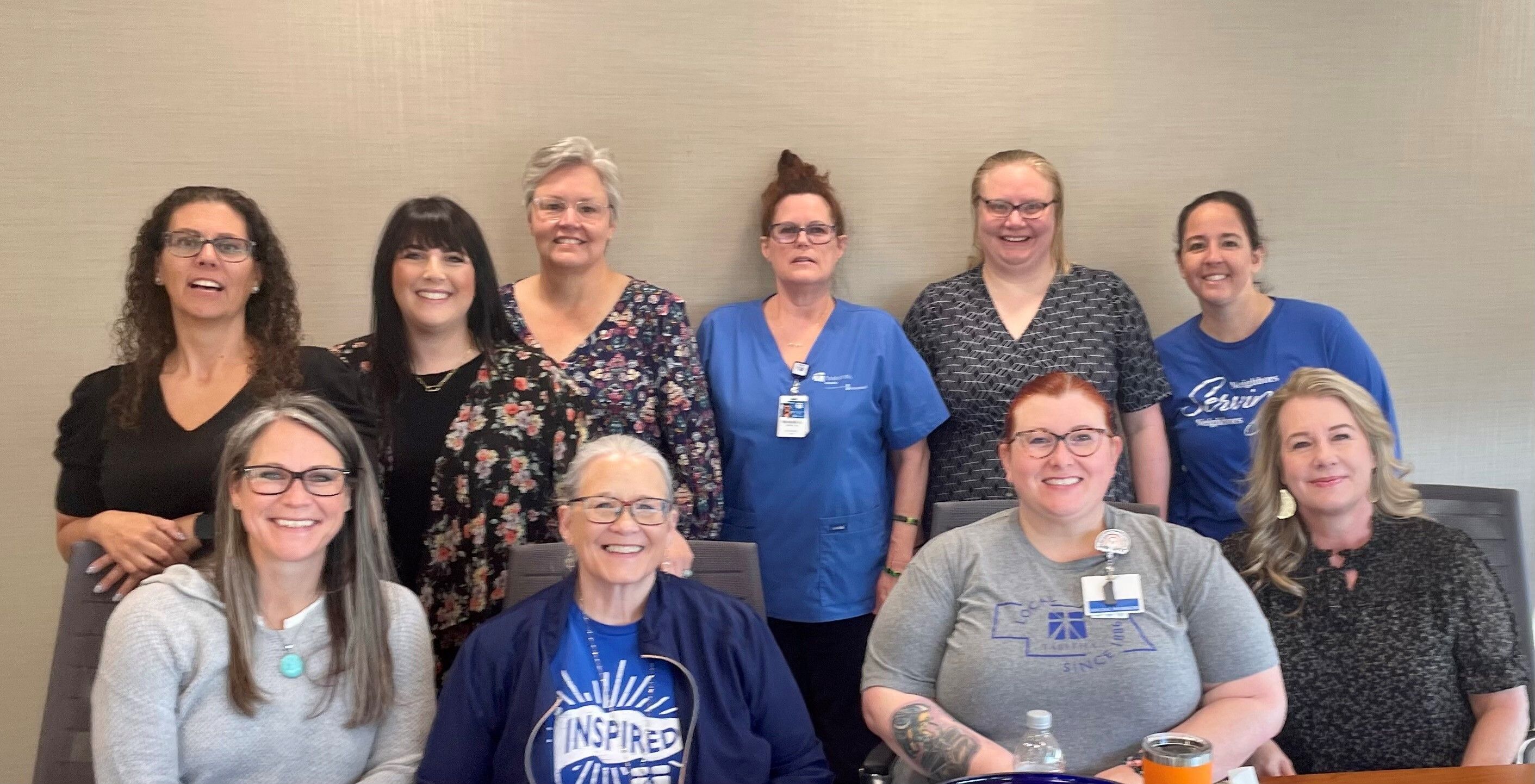 Tabitha Hospice | A Collaboration with Immanuel Receives Gold Seal Accreditation
Tabitha Hospice | A Collaboration with Immanuel, based in the Omaha area, has earned the Accreditation Commission for Health Care's (ACHC) official gold seal.
This achievement represents the exceptional quality and value that Tabitha Hospice offers to its Clients and their families. Receiving accreditation not only means that Tabitha meets and exceeds standards for quality of care, but also recognizes the compassion, commitment and excellence exhibited by members of Tabitha's team.
"Immanuel and Tabitha have a long history of partnership in serving the seniors within our communities," said Eric Gurley, President and CEO of Immanuel. "Tabitha's expertise will join with Immanuel's strong reputation in meeting the needs of seniors and their families, while filling gaps in the continuum of care so needed in life's journey."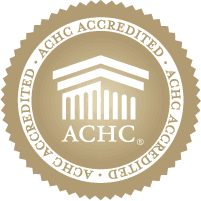 Tabitha and Immanuel entered into a joint venture in 2021 to provide Tabitha Hospice services to Immanuel living communities and the Omaha area, with additional plans to expand into Tabitha Home Health Care in the future. Through this collaboration, Tabitha Hospice has already made an impact on clients and their families through renowned end-of-life care options.
"Our Tabitha and Immanuel collaboration team is honored and grateful to receive hospice accreditation through ACHC," said Christie Hinrichs, Tabitha President and CEO. "Tabitha Hospice provides life-affirming care that gives clients respect, dignity and choice in their end-of-life journey. Being able to meet clients wherever they call home offers a familiar environment to live out the rest of their days comfortably and with the ability to continue making memories with their loved ones."
ACHC stands as an internationally recognized nonprofit organization and a symbol of quality and excellence since 1986. The Centers for Medicare & Medicaid Services (CMS) deems ACHC an authority for Home Health, Hospice and Durable Medical Equipment, Prosthetics, Orthotics and Supplies (DMEPOS).
For answers to all your aging questions, start with Tabitha. Contact a Tabitha Care Expert today.