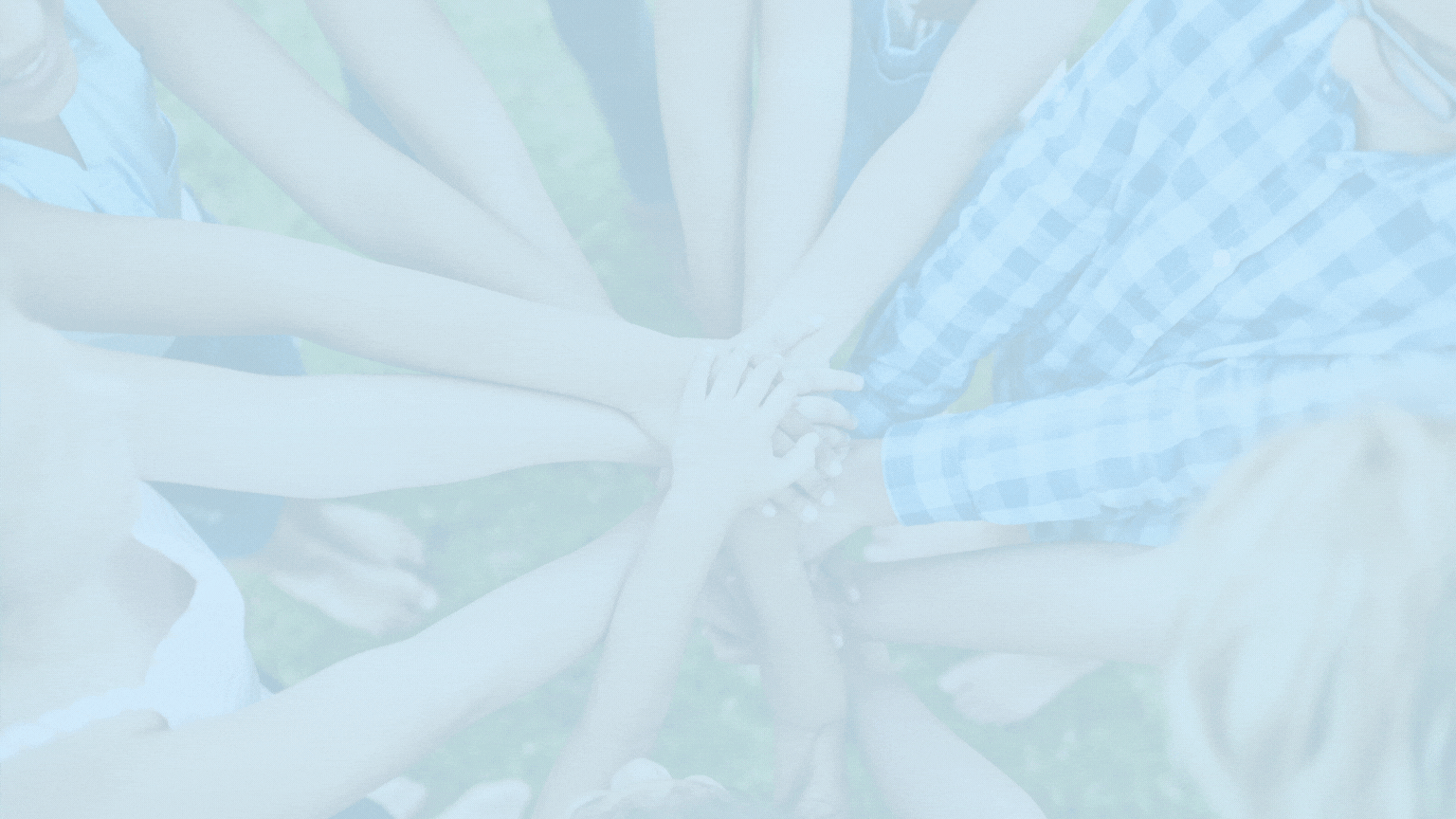 Is Kindness the Key to Aging Gratefully?
There is no such thing as too much kindness! While World Kindness Day is on November 13, but there are zero limits on the frequency or magnitude of care you can offer to others and to yourself during the other 364 days of the year. Not only does being kind benefit others—boosting others' self-esteem and building their overall trust and faith in humanity—it has plentiful short- and long-term perks that you can carry with you through life.
Being kind to yourself is being thoughtful about your health.
The Mental Health Foundation describes kindness as "choosing to do something that helps others or yourself, motivated by genuine warm feelings." Being on the receiving end of thoughtfulness can lead to improved well-being and can reduce symptoms of anxiety and depression. Therefore, the best thing to do once you receive the warm-fuzzies is pay that feeling forward! The combined effort to be considerate of one another combats the worldwide loneliness epidemic and brings communities closer together.
Don't forget that you can reap these same rewards by giving yourself kindness. A simple starting point is utilizing the practice of self-compassion: a method of reframing self-criticism to show yourself grace as you navigate life's more-difficult moments.
Keeping in great spirits can lead to healthier aging.
A study done by Columbia University concluded that showing frequent friendliness reflected greatly on the lifestyle of older participants. Those who practiced altruism felt more satisfaction in life and had a stronger sense of connection to others around them. Additionally, older adults who volunteer have a 44% less likelihood of dying early. The hormones—oxytocin and serotonin, the "love hormone" and "happy hormone," respectively—and "helper's high" that your body produces as a response to kindness are prime examples of living joyfully and aging gratefully.
What are the best tips to begin the journey of lifelong amiability?
Kindness doesn't have to be a constant, everyday affair—there may be days where you may need to prioritize your own needs, hunker down and keep to yourself. Start by easing into a kind-hearted lifestyle: try random acts of kindness, show forgiveness toward yourself, be more open-hearted toward others' struggles or take up a volunteering gig. More fulfilling starting points are practicing new forms of kindness at home, school, work or any environment you frequent, even if it's your go-to coffee shop or local grocery store. Day by day, you may find yourself feeling lighter, more purposeful and perhaps even have some new friends and deeper bonds to show for it!
In the individualistic, high-speed social climate of the modern world, it may be easy to get caught up in negative moments and forget the beauty around you, both of human connection and of the world. Remember that kindness exists everywhere—and if you find yourself in a circumstance where none can be found, be the bringer of compassion and show some love to those around you.
For all your aging questions, start with Tabitha. Contact a Tabitha Care Expert today.