Tabitha Welcomes Johanns-Young as Director of Program Development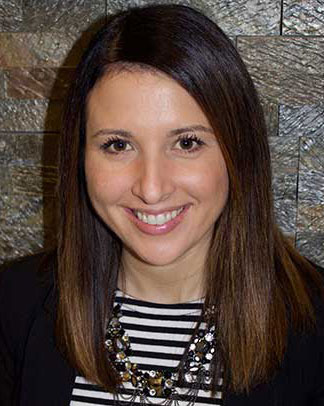 Michaela Johanns Young
Tabitha, Nebraska's industry-leading Senior Care provider, welcomes Michaela Johanns-Young as director of program development for the Tabitha Foundation.
Johanns-Young comes to Tabitha with more than 10 years of experience in program development and management, including event promotions, grant reporting and compliance. She was instrumental in developing strategic recruitment and budget plans as well as staff training for one of Lincoln's most widely known foster care programs. She serves on several boards of organizations that provide family-centered services.
"Michaela comes to Tabitha with an impressive background and a demonstrated ability to enhance programs that support the community," said Heath Stukenholtz, Tabitha chief development officer. "Her expertise will help guide us to attain our fundraising and program goals and we are very grateful to have her as part of the Tabitha team."
As a for-purpose, nonprofit organization, Tabitha relies on the friendship and generosity of donors to help us deliver Nebraska's first and most comprehensive line of Senior Care services including advanced in-home support, innovative living communities, exceptional rehabilitation, skilled nursing care and compassionate hospice support.  At Tabitha there are a multitude of ways to give back, including sponsoring special events, nominating caregivers through Tabitha's Hearts of Gold program, providing planned contributions, gift annuities and so much more. Contact the Tabitha Foundation at 402.486.8509 to discover how donors can leave a compassionate legacy.