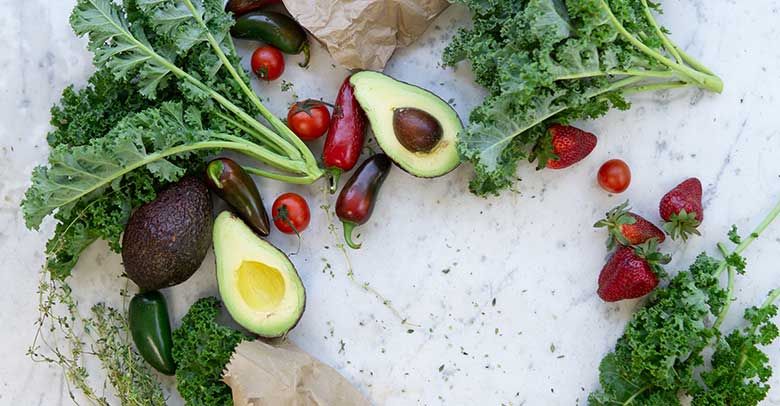 What Are Some Tips for Healthy Eating?
There is a lot of information out there about proper nutrition. What we should or should not eat seems to change every day, and it can be hard to keep track.
Malnutrition in older adults can lead to various health concerns, including emphysema, arthritis, Parkinson's disease, stroke, cancer, an overactive thyroid and urinary or respiratory infections. Weakened muscles and decreased bone mass caused by lack of protein and calcium can increase chances of falls and fractures. Those with poor nutrition also have a higher risk of hospitalization and an increased risk of post-operative complications and infections.
So, for older adults, eating healthy is extremely important and can have a positive impact against these health concerns and chronic diseases. The amount of nutrients you need to eat depends on your age, gender and level of physical activity. Consult with your doctor on portions that are right for you and for additional resources to help you stay in check with your nutrition.
Here are some ways to start getting your "plate in shape:"
Fruits and vegetables – fill half your plate with these food items. When selecting fruits and vegetables, think orange, red, green and purple
Switch your milk – choose skim or 1% milk. Remember that your other dairy group choices should be fat-free or low-fat, too.
Whole grains – make sure half your grains are 100% whole grains. Examples of whole grains include whole-wheat flour and pasta, oatmeal and brown rice.
Vary your protein choices – when selecting proteins, try to choose more lean meats, seafood, eggs and beans. Salmon is a great source of protein as well as Omega-3 fatty acids and vitamins A and D
Use added sugars and salt sparingly
Eat a variety of foods and at least three meals a day to get all the nutrients you need
When using cooking oils, select olive and canola oils because they are high in heart-healthy monounsaturated fats
Incorporate spices like cinnamon, garlic, red pepper and yellow curry powder to boost your immunity and the flavor of your foods
For answers to all your aging questions, start with Tabitha. Contact a Senior Care Expert today.