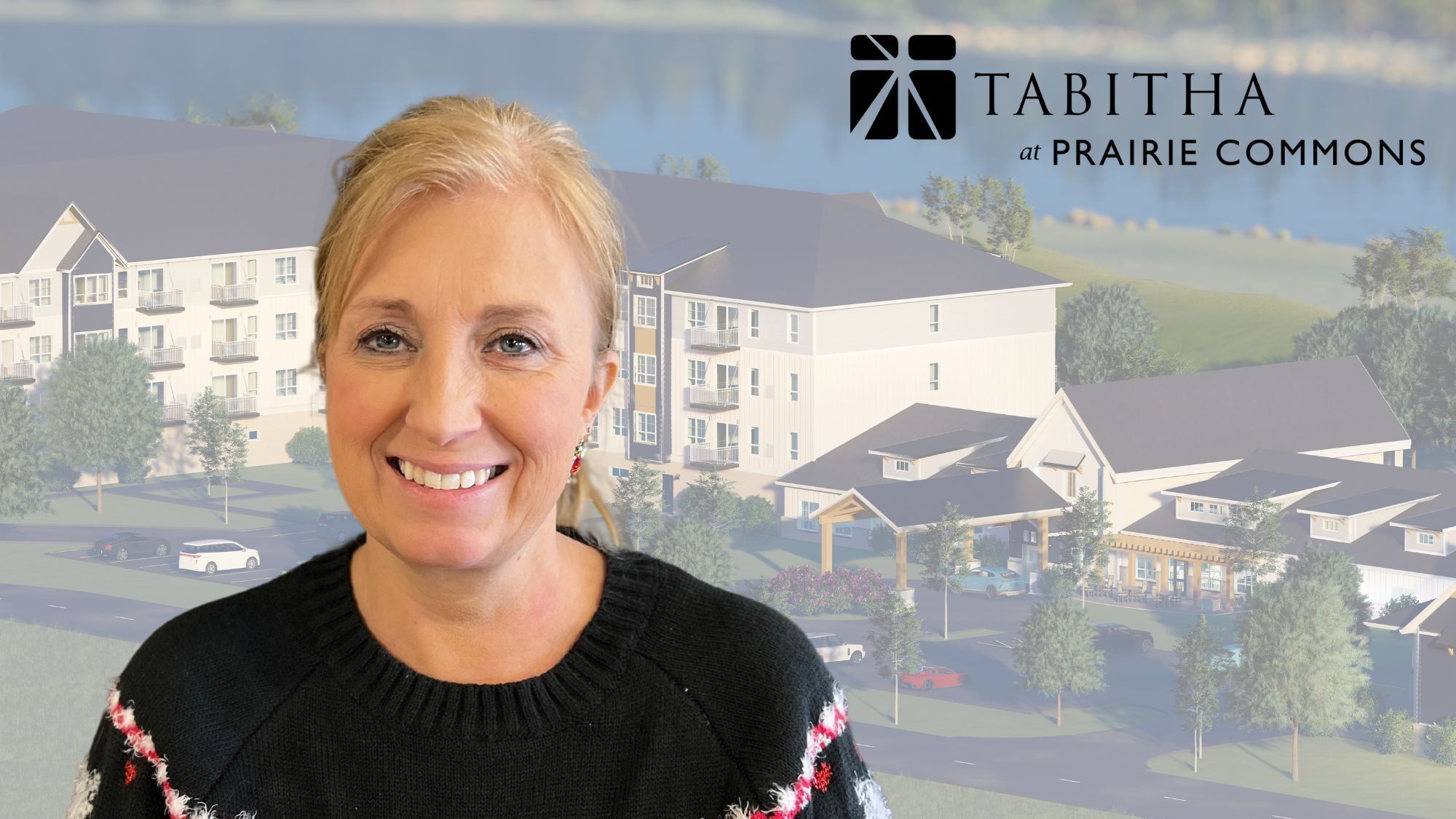 Tonya Van Pelt Leads Tabitha at Prairie Commons
As nonprofit Tabitha gears up to open Tabitha at Prairie Commons, Tonya Van Pelt, Campus Administrator is leading the way. Grand Island's latest community, catering to older adults, will be opening in phases. Residents will be moving into apartments for those 55+ the week of Dec. 12. Other areas of the campus focused on Assisted Living/Memory Care and Long-Term/Skilled Nursing are slated to follow in January 2023.
As campus administrator, Van Pelt will oversee all aspects of daily operations, ensuring the campus runs smoothly and reflects Tabitha's Core Values.
Van Pelt brings 25 years of nursing experience and extensive knowledge in supporting older adults. Most recently, she has served first as Director of Nursing, then was promoted to Executive Director/RN at a local retirement community.
"I am honored to expand Tabitha's exceptional quality services to the Grand Island area," said Van Pelt. "As Nebraska's leading senior care provider, Tabitha has already made their mark here by providing award-winning home health and hospice care services to the area for the past 25+ years. The Tabitha at Prairie Commons Team will meet those high standards as well. Grand Island is my home and I am grateful to be a part of something impactful that will support families in underserved rural areas of the state."
"Tonya is a valuable asset and we are thrilled to have her lead Tabitha at Prairie Commons," noted Christie Hinrichs, Tabitha President and CEO. "With her broad experience in both nursing and administrative operations, we are set up for great success. Her insights are invaluable and we are fortunate that she was able to be a part of the planning process."
For answers to all your aging questions, start with Tabitha. Contact a Tabitha Care Expert today.