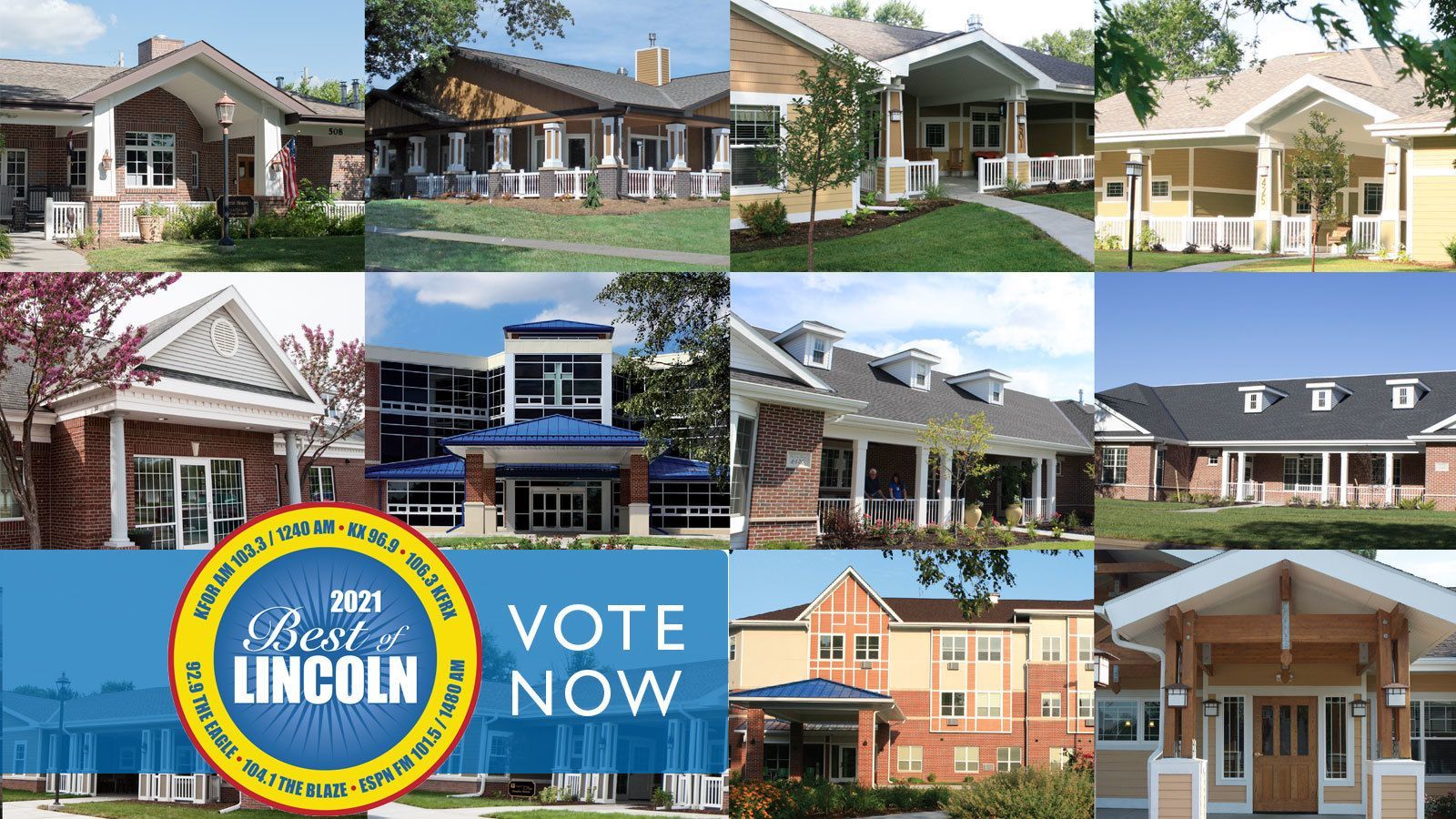 Vote Tabitha for Best of Lincoln
Nonprofit Tabitha is honored to serve as Nebraska's Answer for Senior Care and be nominated as THE VERY BEST in the following categories. Please vote Tabitha through August 31:
Home Care Provider (12-year winner!)
Retirement Community
Physical Therapy
Large Company to Work
You may vote once per device. Then be sure to share with friends, family and colleagues.
We value your vote of support as we continue to empower people to live joyfully, age gratefully.