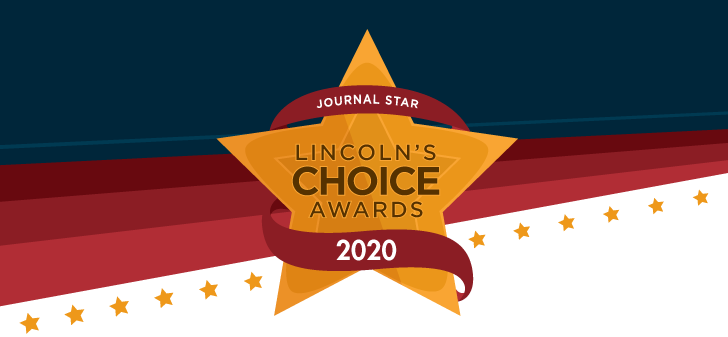 Vote Tabitha for Lincoln's Choice Awards
We are overwhelmed with gratitude to place among the top five in SEVEN categories—thank you so much for your nominations.
Now we need your help to win!
Every day between now and Sunday, Feb. 23, please visit LincolnsChoiceAwards.com and vote Tabitha Health Care Services for Best:
Help us share how Tabitha empowers people to live joyfully, age gratefully—thank you for your support!