South Lincoln Career Fair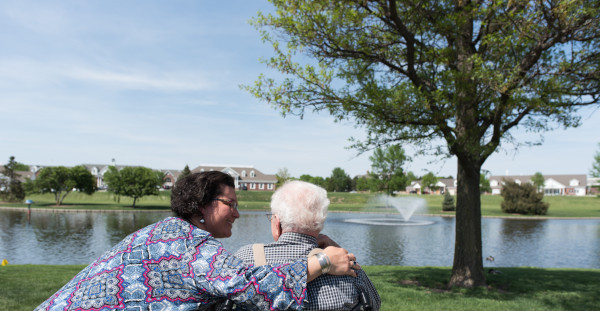 Searching for a career with purpose?
Talk to Tabitha at our Career Open House, Thursday, June 28 from 3-6 p.m.
On-the-spot interviews & job offers!*
- Now hiring CNAs, MAs, RNs, LPNs and Housekeeping positions
- Competitive pay and shift differentials
- Great benefits, education assistance
- PTO accrual with no waiting period PLUS 2 additional floating holidays
Click the link below for a full listing of open positions.
*Offers contingent on background, physical screening and licensure confirmation.
Tabitha is an Affirmative Action and Equal Opportunity employer.