Into the Blue Donor & Volunteer Luncheon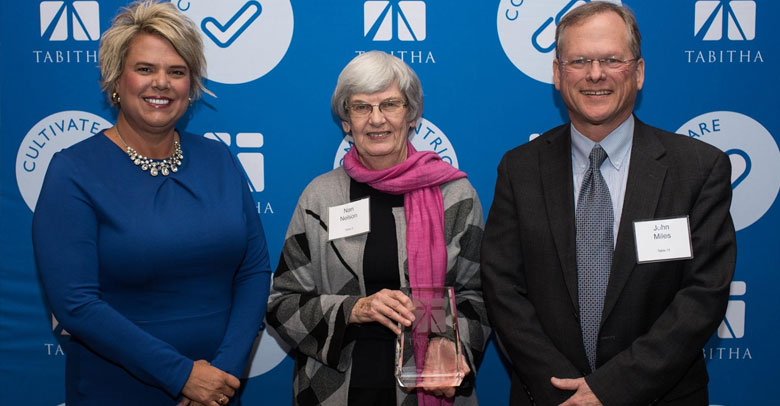 Our donors and volunteers are vital, for Tabitha and the seniors we serve. What better way to recognize the gifts and talents of these special individuals than through a celebration lifting them up as the shining stars they are? This luncheon is our way of acknowledging our benefactors in a community celebration. Join us in honoring our donors, volunteers and friends. Doors open at 11 a.m.
Contact Tabitha Foundation for sponsorship information.