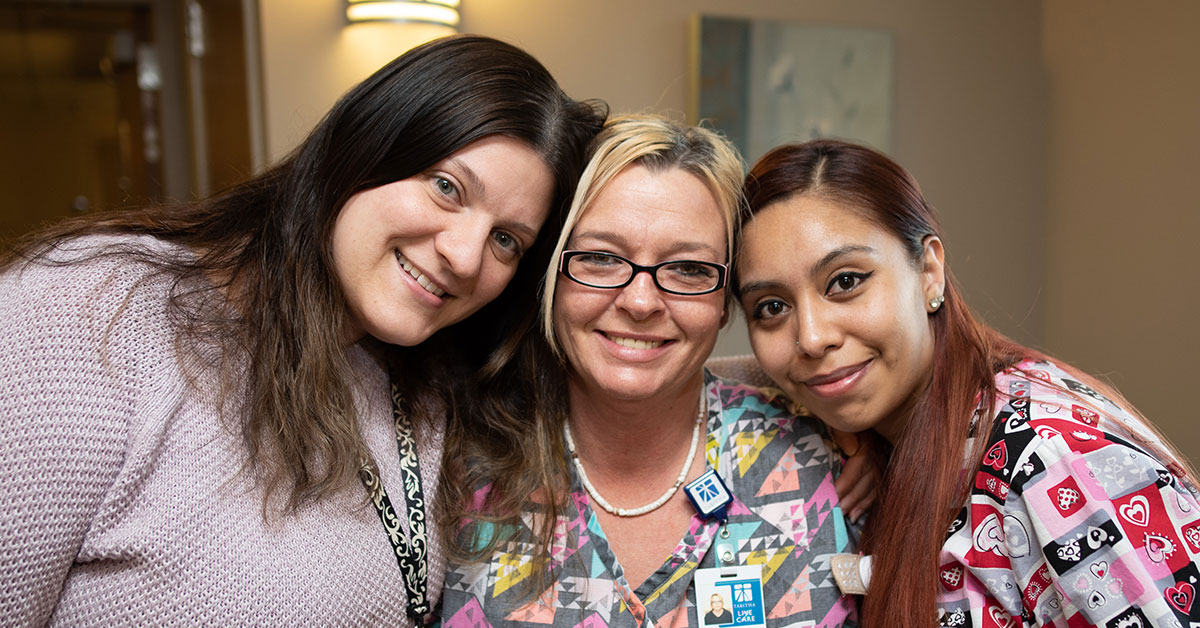 Searching for work with purpose?
Come talk to Tabitha at a Career Open House about our Live2Care culture, great benefits and career pathways. Now hiring for all clinical positions, plus physical therapy, food services, housekeeping and more.
View current job listings using the link below.
Tabitha is an Affirmative Action and Equal Opportunity Employer.