Tabitha Miles for Meals Run - 10M | 5K | 1M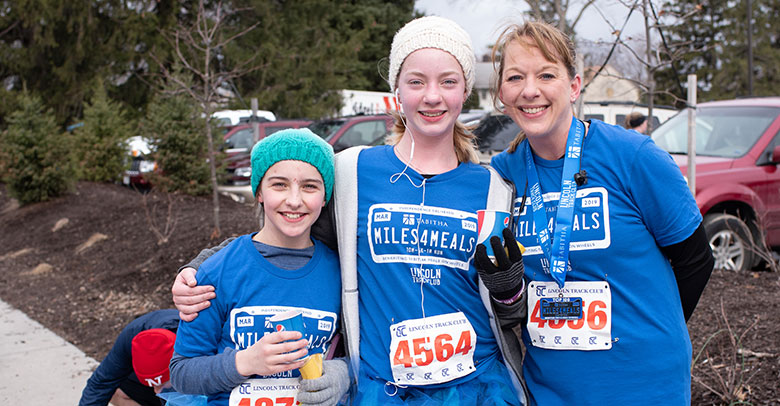 Join Tabitha and the Lincoln Track Club (LTC) to support Tabitha Meals on Wheels. This course includes something for everyone – walk – run – race competitively and prep for the Lincoln Marathon. Each adult registration includes a donation of one meal to a neighbor in need through Tabitha Meals on Wheels.
Contact Tabitha Foundation for sponsorship information.