Hospice Memorial Butterfly Bush Dedication - Grand Island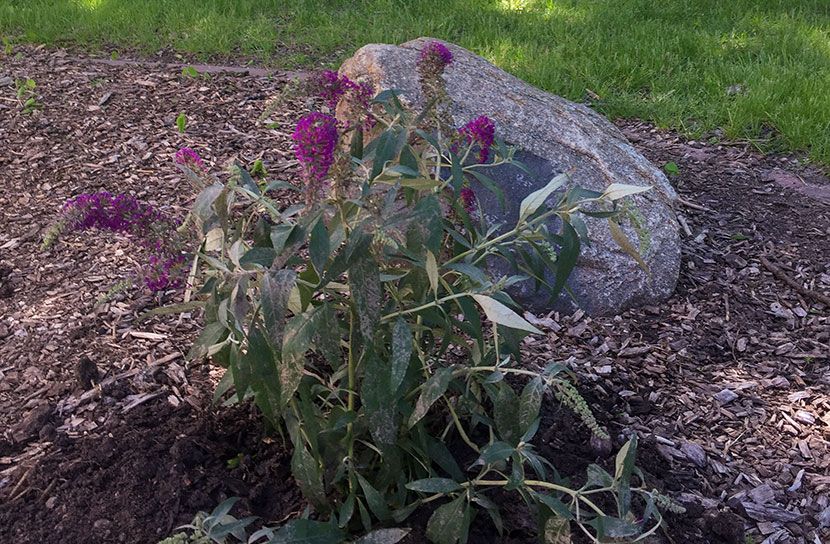 On May 28, Tabitha Hospice team members planted a Butterfly Bush in memory of our hospice patients.
Now, you have the chance to remember your loved ones with Tabitha Hospice at a dedication and prayer service at the planting site. This Butterfly Bush will be marked as a memorial for your loved ones.
Face masks and maintaining 6-foot distance from others is required.