Planning for the Future Brunch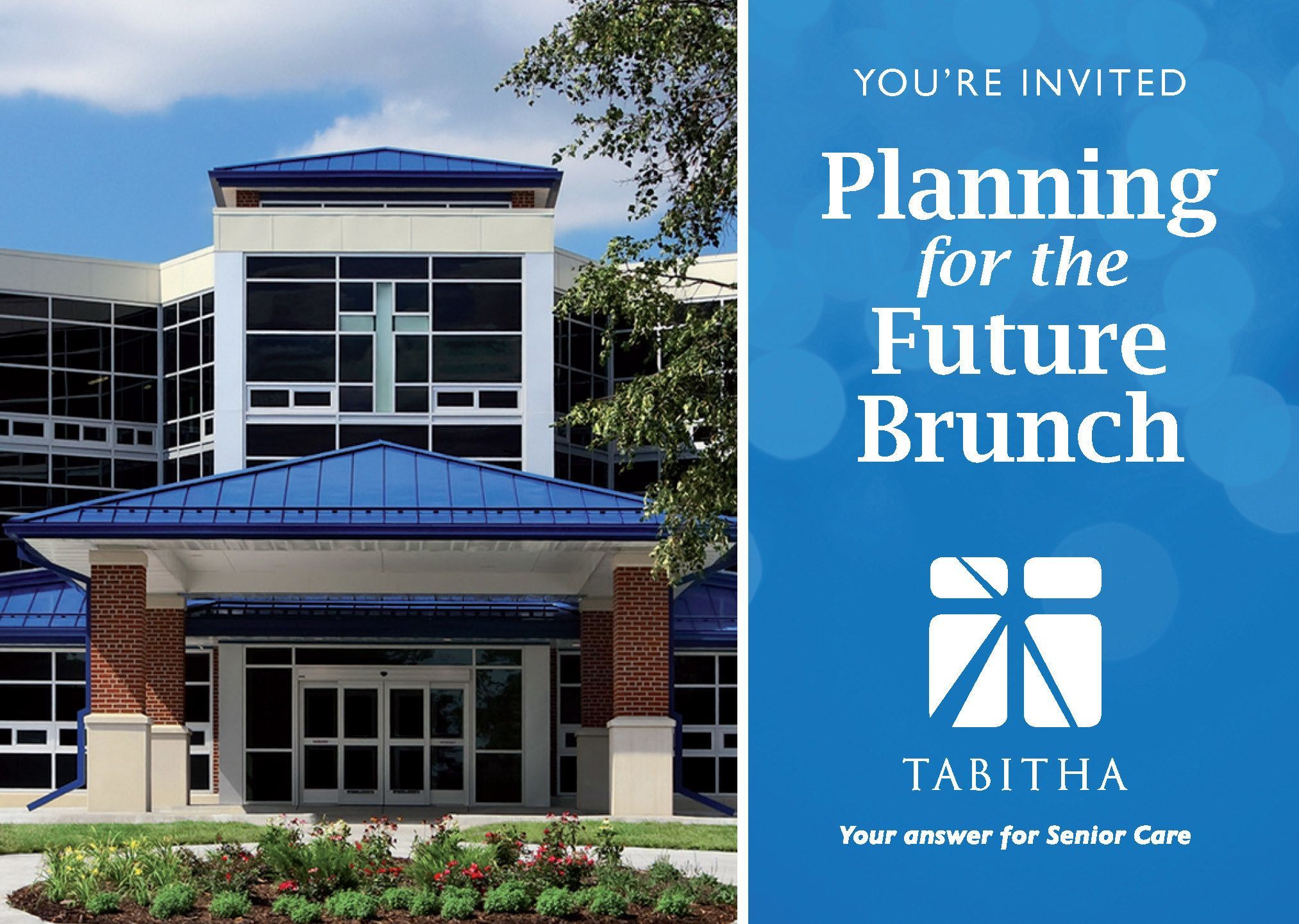 Join us for a Planning for the Future Brunch at Cornhusker Bank's Community Room
Featuring Special Presentations:
"Tabitha Today"
Christie Hinrichs - Tabitha President & CEO
"Estate, Gift & Income Tax Changes"
Andrew M. Loudon - Attorney, Ball, Loudon, Ebert & Brostrom, LLC
Review likely changes to estate taxes, gift taxes and income taxes with important steps to take before year-end to save you and your
loved ones from paying higher taxes.
"Leaving a Legacy"
Linda Robinson Rutz - Former Tabitha Board Member
"Lutheran Giving"
Sarah Callahan - Executive Director, Lutheran Giving
Share complimentary charitable gift planning services available when supporting any ELCA Lutheran ministry.
Please RSVP by Oct. 6 at www.Tabitha.org/Brunch or by clicking the link below.