The Answer Newsletter | Fall 2020
View the flippable newsletter below, or scroll down for online articles.
NOTE: Some photos taken prior to COVID-19 precautions
---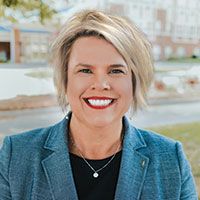 A Word From Christie
Friends of Tabitha,
When faced with adversity we can Courageously confront it or crumble under it. Before Coronavirus (COVID-19) was labeled a pandemic, Tabitha was Committed to rise to this challenge—doing everything possible to keep it at bay. 
Early on it was evident that older adults, front-line workers and Tabitha were at great risk as Senior Living Community hotspots began to surface across the country. Tabitha took swift action, establishing unprecedented guidelines well before even mandated by governmental health agencies. 
---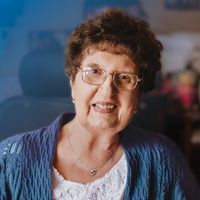 Hearts of Gold - It Takes One to Know One
Tabitha Resident Marge Musil understands the importance of customer centric service, staying connected and paying it forward through Tabitha's Hearts of Gold recognition program.
---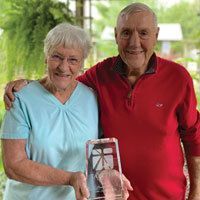 Satisfaction through Selflessness
Roger and Jan Sasse have spent years giving back, and Seniors and Tabitha have been the fortunate recipients. Learn more about their generosity.
---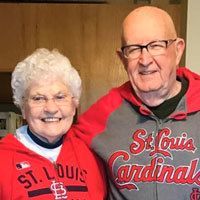 A Great Match Matters
Learn more about how longtime Lincoln residents and avid St. Louis Cardinals fans Art and Bernie Reinhart's evolving needs were met through Tabitha's Continuum of Care.
---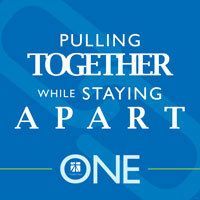 Pulling Together while Staying Apart
Thanks to all the community members who've given countless hours and resources to Tabitha during the COVID-19 pandemic. See just a sample of the generosity to Seniors and Tabitha displayed by Volunteers and Donors.
---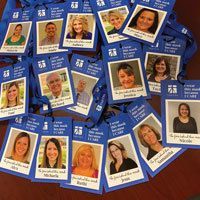 Making Connections Happen
To ensure Residents remain active, engaged and well-connected with the family and friends they love, Tabitha enacted a robust Connector Program to facilitate communication.
---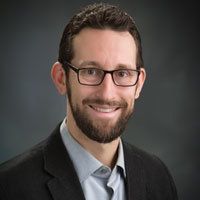 Board Perspectives | Why I Serve
Bryan Seck
Tabitha Inc. Board of Directors
Serving since 2020
Director of Workforce Development, Lincoln Partnership for Economic Development
Employment Skills Developer, Prosper Lincoln
"I serve on the Tabitha board because I believe in safe, affordable and quality care for Seniors. Tabitha is not only a high-quality provider of Senior services but also provides Tabitha Meals on Wheels for those who are able to live independently but need assistance with meal preparation. I have volunteered with Tabitha Meals on Wheels, and it is an incredibly rewarding experience. I am also proud to collaborate with Tabitha, Lincoln's largest nonprofit employer, and work to increase their community awareness and growth in terms of capacity, financial sustainability and capital development."
---
Other Featured Articles
Here to Help
When you have questions
Looking for Senior Care solutions for yourself, a loved one or a friend? We're here to listen, learn and share expert guidance and community-based resources that best fit your needs.
We're here for you when you need us!