Pulling Together while Staying Apart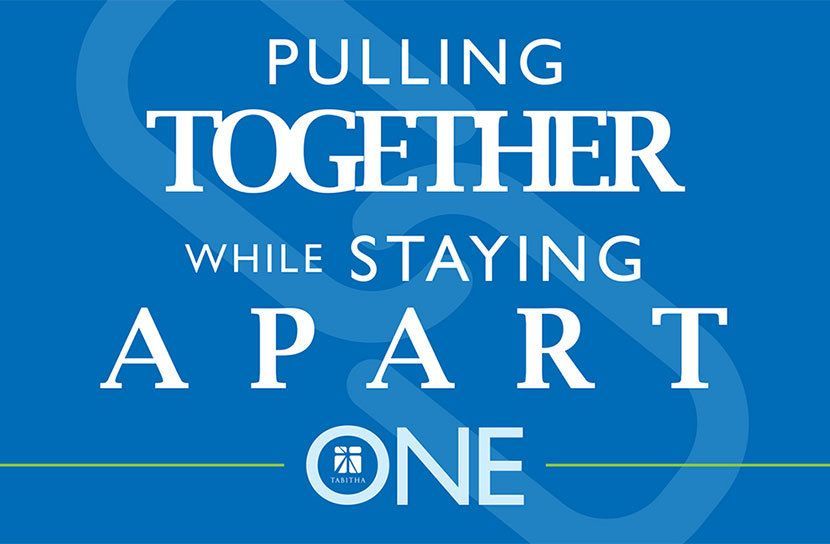 Thanks to all the community members who've given countless hours and resources to Tabitha during the COVID-19 pandemic. 
It is heartwarming to have such a generous group of Volunteers and Donors come together to support their Nebraska neighbors.
Because of YOU, Tabitha is able to continue providing exceptional and industry-leading Senior Care services, wherever, however, and whenever Seniors and their families need it.
 
FOOD THAT FUELS
JOYFUL ART
MOTIVATION MOVES
TOOLS OF THE TRADE
FOUR-LEGGED FRIENDS
Learn how you can give back by volunteering or donating today.