The Answer Newsletter | Spring 2020
View the flippable newsletter below, or scroll down for online articles.
---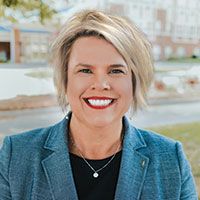 Purpose: A Word From Christie
Tabitha Friends,
Ever thought about what your purpose is? Do you have a sense of your true self and the values you choose to live by? Some spend a lifetime without ever really figuring it out. And then there are those who are lucky enough to be born with it in clear view. 
Tabitha's PURPOSE is to empower people to live joyfully, age gratefully. This concise, uplifting statement is why Tabitha exists and serves as our compass to guide us to what's next.
---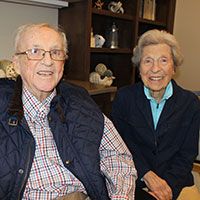 Well-Traveled
Van C. Duling and his wife, Georgia, have lived a well-traveled life full of meaningful experiences and memorable chapters, now residing at Tabitha Residence—Harbor House. Learn more about their story.
---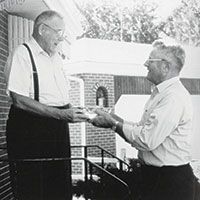 March for Meals
Local Seniors and those with disabilities need you to support Tabitha Meals on Wheels. Every day, more than 500 neighbors count on Tabitha Meals on Wheels to deliver. Lincoln's first and only program of its kind, it is powered by 1,000 dedicated volunteers and countless donors to ensure the most vulnerable aren't left hungry or isolated.
---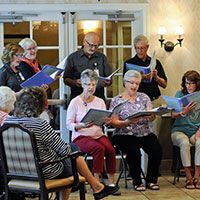 Noteworthy Volunteers
The Eastridge Presbyterian Church Hospice Singers offer customized music therapy to Tabitha Hospice clients wherever they call home. Learn about how this unique group came about sharing beautiful music with those at the end of their lives.
---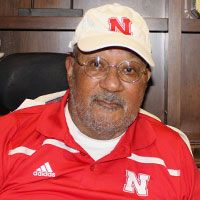 Good as Gold
Once known as the "World's Fastest Human," Tabitha resident Charlie Greene relishes his track and field days. But what he's most proud of is his family, his longstanding support of student athletes, his alma mater—the University of Nebraska—and his country. 
---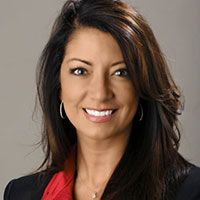 Board Perspectives | Why I Serve
Ava Thomas
Tabitha Foundation Board of Directors
Serving since 2019
President and Publisher, Lincoln Journal Star
As a child, I lived with my Grandmother ("Gram") off and on for many years. She was my rock, and I was very fortunate she had a hand in helping raise me. She always took care of me, and I felt safe with her. In her final years, as Gram's health declined, she had several stays at Tabitha for rehabilitation therapy. I felt I had a duty to give her what she gave me and was committed to making sure she was taken care of and felt safe, too. I would visit her often at Tabitha and leave comforted. Every time she was discharged home she would say, "Well, I don't know what they're going to do without me!"
---
Here to Help
When you have questions
Looking for Senior Care solutions for yourself, a loved one or a friend? We're here to listen, learn and share expert guidance and community-based resources that best fit your needs.
We're here for you when you need us!