The Answer Newsletter | Summer 2018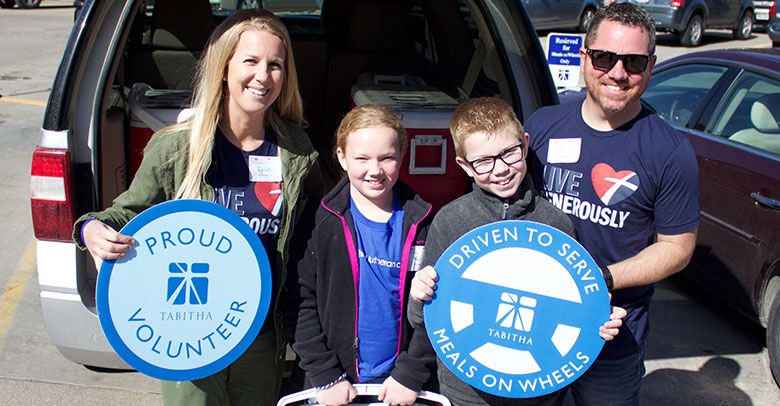 View the flippable newsletter below, or scroll down for online articles.
---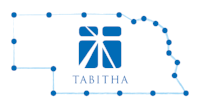 Connect: A Word From Christie
Friends of Tabitha, 
Connecting the dots, it's one of the first type of puzzles tackled as a toddler. Who knew this simple activity would follow us through life? Each day at Tabitha we outline plans to get to the big picture and work to strengthen our bond with those we serve. Tabitha's ties to Nebraska run deep from our humble beginnings as an orphanage to today's industry-leading Senior Care services. READ MORE
---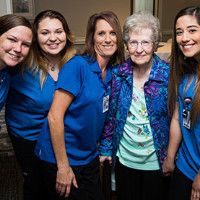 Labor of Love
Strengthening Community by Career Growth
Tabitha has launched a specialized Workforce Development program with the help of a private two-for-one matching gift. Learn more about how this can help strengthen the community. 
---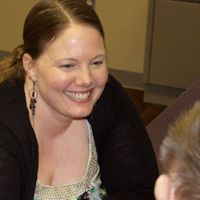 Growing Up Tabitha Blue
From CNA to RN
Follow the education and career path of CNA-turned-RN Ashley Sneller with help from Tabitha's continuing education program.
---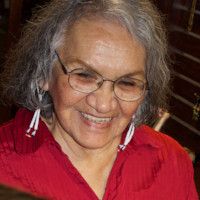 Invaluable Volunteer
A Native Calling
Learning the value of community growing up on the Rosebud Reservation in South Dakota, Tabitha Volunteer Phyllis Stone has now served Tabitha for 10 years. 
---
Board Perspectives | Why I Serve
Leslie Gibbens, CCTS, CTFA

Tabitha Foundation Board of Directors -
Serving since 2014
Vice President and Trust Services Advisor, Union Bank & Trust

"I'm inspired and motivated by the Seniors in our community and have learned so much from their wisdom and life experiences. My life is always enhanced by time spent with Tabitha residents. Services provided by Tabitha enrich our communities throughout Nebraska. Tabitha embodies the leading principles that make it a great organization. The work is not without challenges, but it is so very important and rewarding. It is an honor to serve on the Foundation Board and something I really enjoy."

Renee Sjulin

Tabitha, Inc. Board of Directors -
Serving since 2017
Vice President, Runza National

"Over the years, my family has been blessed with Tabitha's grace and service. Tabitha has provided my father and grandparents with dignified health care and end-of-life transitions. Tabitha is there when you need them to support families and our community in a major way. I joined the Tabitha, Inc. Board to give back to the organization and to make a difference for generations to come."
---
Other Featured Articles
---
Here to Help
When You Have Questions
Looking for Senior Care solutions for yourself, a loved one or a friend? We're here to listen, learn and share expert guidance and community-based resources that best fit your needs.
We're here for you when you need us!