The Answer Newsletter | Summer 2019
---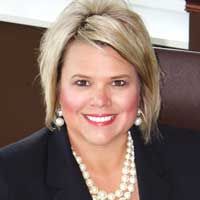 Courage: A Word From Christie
Tabitha Friends,
COURAGE, that's what it takes to ensure nonprofit Tabitha evolves to meet the needs of older adults. COURAGE to move forward with innovative programs even though government reimbursement does not begin to cover the full cost of care for Tabitha programs already in place. One of the most important things we do is enCOURAGE you to think about what's next in terms of your Senior Care needs and give you the support to put them into action.
---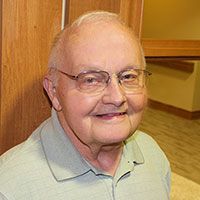 The Advantage of Really Being Connected
Dr. Gerald Tharp, GracePointe by Tabitha resident, reaps the benefits of being proactive when it comes to his aging journey. Read more about the health and cognitive benefits of being social.
---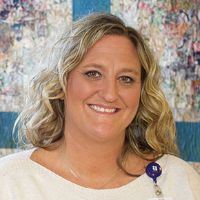 Leader to the Core: LPN to LPN Nurse Manager
Clients and families experience Tabitha's exceptional CARE firsthand, every day, because each TEAMember approaches their work with Tabitha's Core Values in mind. Mindy Mohler is a prime example of Tabitha's strong attention to Culture in action. Read about her journey from LPN to LPN Nurse Manager.
---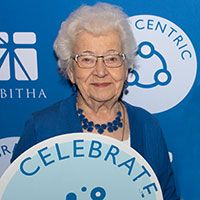 Leave a Gift for Tomorrow
Ruby Augustine. Tabitha donor, volunteer and former client, takes 'living by example' to heart day in and day out. Read more about Ruby and get information on gift annuities.
---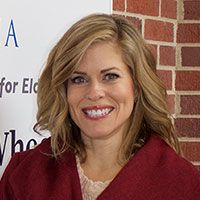 A 90-Minute Difference
Kristin Wortman manages to fit in delivering meals to Lincoln neighbors in spite of a hectic schedule, thanks to the flexibility of the Tabitha Meals on Wheels volunteer program. 
---
Board Perspectives | Why I Serve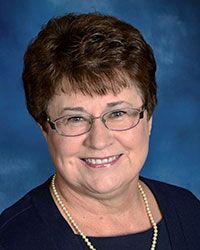 Aloha Schmid
Tabitha Foundation Board of Directors
Serving since 2018
Retired RN, Tabitha Hospice
Aloha Schmid, Tabitha Board Member, knows firsthand what it takes to deliver Tabitha's exceptional Home Health and Hospice services to the state's Seniors. After all, she provided expert care for two decades.
---
Related Articles
---
Here to Help
When you have questions
Looking for Senior Care solutions for yourself, a loved one or a friend? We're here to listen, learn and share expert guidance and community-based resources that best fit your needs.
We're here for you when you need us!